In three years, it's suggested that Windows Phone will leapfrog ahead Apple's iOS platform.
That is the prediction from at least one analyst group. IHS iSuppli's Wayne Lam thinks that by 2015, Windows Phone's market share will soar to 16.7%.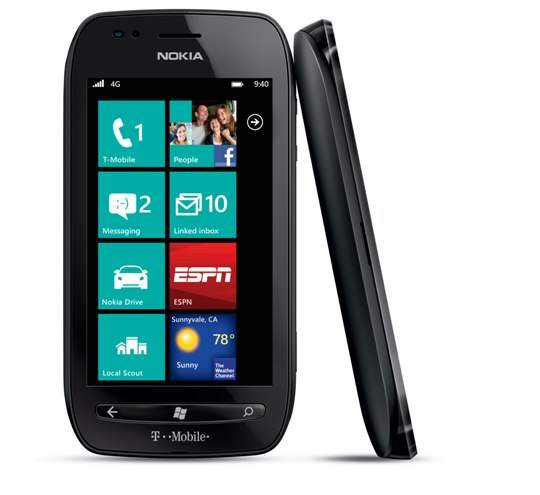 By comparison, at the end of 2011, the Microsoft platform only managed to hold a 1.9% share. But 2012 saw the introduction of Windows Phone-powered Nokia phones, a move that is already giving a much-needed boost to both Nokia and Microsoft.
Lam is joined by fellow IHS iSuppli analyst Francis Sideco in his prediction; Sideco noted "the introduction of the Lumia 900 shows that Nokia believes the road back to smartphone dominance runs through North America."
There are other analysts who have predicted similar strong momentum for Windows Phone, with almost everyone crediting Nokia as the clear reason for any growth Windows Phone will achieve.
So the question is – if Windows Phone starts gaining a lot of traction, which competing platform will suffer? According to IHS, the answer is iOS. The firm projects that Apple's platform will go from 18.0% market share in 2011 to 16.6% in 2015.
Android, meanwhile, will continue to grow, but that growth will be slightly limited because of Windows Phone. Nevertheless, IHS sees Android climbing from around 47% of the market in 2011 to more than 58% in three years.
One final note from IHS's predictions is how the "other" category will dramatically shrink over the coming years. In 2011, 32.7% of smartphones on the market were powered by a platform other than Android, Windows Phone, or iOS. By 2015, the analyst firm expects that number to be 8.6%.