Just as soon as it was announced that the Nexus S phone would be getting the latest version of Android this month, Google has had to put an end to the process in some areas.
It was big news when the Nexus S update was confirmed, making it, supposedly, the first device to get an over-the-air upgrade to Android version 4.0, also known as Ice Cream Sandwich.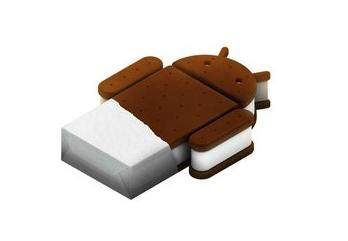 In fact, the rollout was already underway. A handful of Nexus S owners even managed to receive a notification that the update was ready to download, but some users ended up being psyched out.
"If you received an update notification a little while ago but the update isn't currently available for your phone, this is likely the result of Google pausing the update in your area while we monitor feedback," said Google community manager Paul Wilcox in a statement.
Of those few who did manage to actually push their phone to Ice Cream Sandwich, there appear to be more complaints than praises. Users are reportedly losing network signals or unable to use WiFi after the update.
In other words, it sounds like the update is buggy all around, causing Google to pull the plug on the entire process but claim it's only "monitoring feedback" as an excuse to cover up the fact that some phones were in fact updated.
This leaves the Galaxy Nexus as the only phone to have Ice Cream Sandwich at the close of 2011. This phone, which is the successor to the Nexus S, came with ICS pre-installed. Details on exactly what other handsets will be upgrade eligible are still unclear.