In what can only be seen as a last-ditch effort to save its proposed purchase of T-Mobile, AT&T is now willing to let some of T-Mobile's assets go to another company.
The carrier, which would become the largest in the country if the deal were to go through, has been facing tough regulatory approval from the government, as well as lawsuits from other companies who claim the acquisition would be monopolistic and illegal.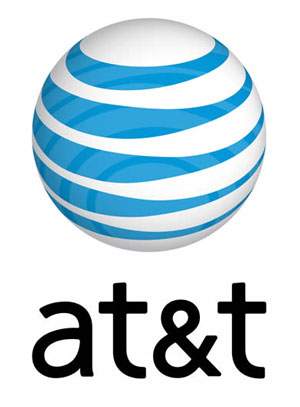 Now, AT&T is reportedly in discussions with a company called Leap Wireless International about giving it some of T-Mobile's infrastructure. This side deal would make Leap the #4 carrier in the US.
Although it would add competition to the market – something that will help AT&T prove that it won't dominate the industry – AT&T will likely still have a tough time with the proposition.
For starters, the new AT&T would be so much bigger than Verizon or Sprint (or Leap) that it could be prevented from antitrust laws for that reason alone. Second, AT&T and T-Mobile are the only two major providers in the US that operate on a network known as GSM. Sprint and Verizon use a different wireless standard called CDMA.
Finally, the Federal Communications Commission recently rejected AT&T's claim that the T-Mobile buyout would create new jobs, and said it would send the decision process to an administrative law judge.
Now AT&T will have to go to court to prove its case – something that almost never has a positive outcome in an antitrust situation. After all, the government is the one suing AT&T and it is the government that needs to give approval for the deal. Granted, we're talking about different areas of the government but it still does not bode well for AT&T.
Neither Leap nor AT&T has commented on this most recent development.