Research in Motion has just unveiled two new phones powered by its latest Blackberry 7 software, but unlike Android and iPhone announcements these days, we're left wondering "Who cares?"
The Blackberry bold 9790 and Blackberry Curve 9380 both have fairly impressive technical specs. Powered by 1 GHz processors, high-resolution displays, and built-in social networking and business document access, they would have been fine handsets in the market five or six years ago.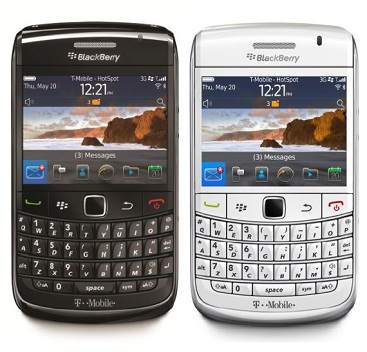 Of course, the problem is that they're Blackberries, a brand that has for all intents and purposes become something of a dinosaur.
The two latest devices run on Blackberry 7, what was supposed to be RIM's answer to the new smartphone environment. But instead of creating something groundbreaking and worthy of competition against Android and the iPhone, Blackberry 7 is nothing more than the same, decades-old Blackberry architecture with a sleeker look and feel.
There's nothing revolutionary about Blackberry 7. When RIM unveiled the new OS a couple years ago, it used lofty marketing language that made it sound like the future of mobile. But the deluded company didn't even seem to notice most of the 'groundbreaking' features it was boasting, were in fact standard on Android since day one, and by most accounts Android did it better.
What we're more interested in seeing are the phones that will be powered by QNX next year. QNX is the operating system currently being used on RIM's Blackberry tablet, the Playbook, and finally achieves what RIM should have done two or three years ago – introduces a bold new 21st century mobile interface. But by now, it might be too little too late.