For the first time, developers are more interested in creating apps for Windows Phone than Blackberry, a further punch in the gut to the fledgling Research in Motion smartphone line.
According to the latest report from mobile developer analytics group Appcelerator, 38% of developers are "very interested" in creating apps for Windows Phone 7, while only 21% said the same for Blackberry.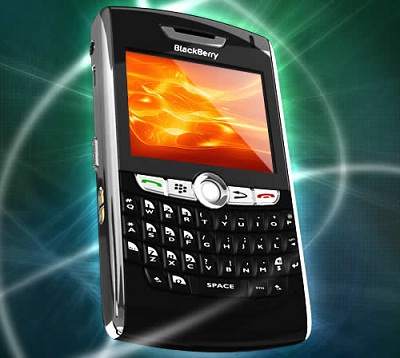 Of course, leading the pack was iPhone, with 91% of respondents saying they were very interested in that platform, followed by 88% for iPad.
Android phones chimed in at 83% interest, and Android tablets appealed to 68% of those surveyed.
Until now, this regular study from Appcelerator had Windows Phone behind Blackberry.
Now, the only platforms with less interest are products that are already effectively dead – HP's Touchpad (9%), Nokia's Symbian OS (7%), a WebOS phone (6%), and Meego (5%).
It has been quite a struggle for RIM and the Blackberry name over the last few years. The company made fatal errors in assuming it was too big to fail and did not need to radically overhaul its software. RIM plans to roll out phones with a brand new operating system next year, but one can only wonder if it's too little too late.
The study is also good news for Windows Phone, which has struggled to find its voice over the last year but is maturing now thanks to the Nokia deal finally coming to fruition. It may be a three-way race between iOS, Android, and Windows Phone after all.