Apple wants to dazzle your mind – and your eyes – when it introduces the iPad 3 some time next year, but the question is whether its component suppliers are up to the task.
According to widely spread speculation about the next iteration of Apple's market-dominating tablet, the device will sport a display that is on par with the iPhone's 'Retina Display.' The powerful technology makes each pixel indistinguishable from the human eye when viewed from 12 inches away or farther.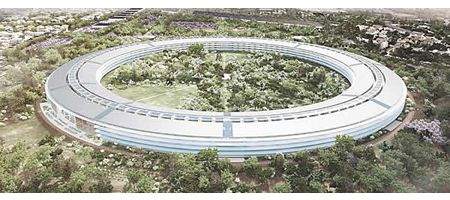 It's not a pipe dream. The ability to produce larger-screen versions of this display already exists. However, an unnamed source close to Apple's production partners overseas told CNET, "The challenge is making lots of them. This is a quantum leap in pixel density. This hasn't been done before"
Perhaps for the first time, when Apple introduces the next iPad, it will have to prove itself against other competitors' tablets. Until now, the iPad was the only one that most people really cared about.
But next month, Amazon will launch the Kindle Fire, priced at a very consumer-friendly $199 price point even though it has specifications that are nearly rival-worthy to the iPad 2.
What Apple needs to do to continue to justify the iPad's high price points is to prove that it is a wildly superior product. If it can incorporate such a display, that will go a long way to differentiating it from anything else on the market right now.
The only question is if it's logistically feasible.