If you are reading this article, chances are you have been wondering about ways you can use to increase the likes on every Instagram post you make. Whether you are a business or not, you want to know that someone somewhere likes your work and your posts.
In fact, you are not alone in this – the biggest currency on the platform and one of the factors that will influence your reach, is the number of likes you get on every post. The introduction of the algorithm in 2016 went on to emphasize this, since the higher likes and comments your post gets, the higher your post will rank. All future posts of yours will also move higher the moment you post them, since this is how the feed now operates.
The more likes you have, the more followers you will also get, since more people will check your account, and they will share what they like. This makes them an important part of your own marketing strategy. You can cheat to boost your likes by using a service or app for , but read on for tips on how to do it right.
Make sure to share images that can encourage user participation
Instagram is a visual platform that emphasizes the use of images and videos, in contrast to other platforms like Twitter that use text formats and are optimized for that.
The most important part of your posts on the platform is your images, so it is important to think about them when sharing them with your followers. Think about the things that encourage your followers to enjoy your content. One way to do this is looking at your older posts, and check the interactions you have had on that content. Examine those that had the most number of likes.
If you are a newer account, or you have not posted much in the past and want to give your account a revamp, then consider looking at the accounts of your competitors and examine the things that are working for them.
When you are able to decide on the images you want to share, you can them start working on them. They are of two kinds, designed images and photographs.
According to a study on Instagram images done by Truck Maven, photos should generally for maximum interactions, or do not add any filters at all. However, if you are working with predesigned images, you can consider putting some additional text edits to make it look more interesting.
Like the posts of others
This is all part of increasing your engagement efforts, ad it is surprisingly effective when you are seeking to expand your audience and your reach. Make it an everyday habit to go on the site, check out popular hashtags and like posts randomly. You may soon find yourself having increasing likes, comments on your posts, and people may start to follow you.
Learn to utilize hashtags and CTAs (call to actions)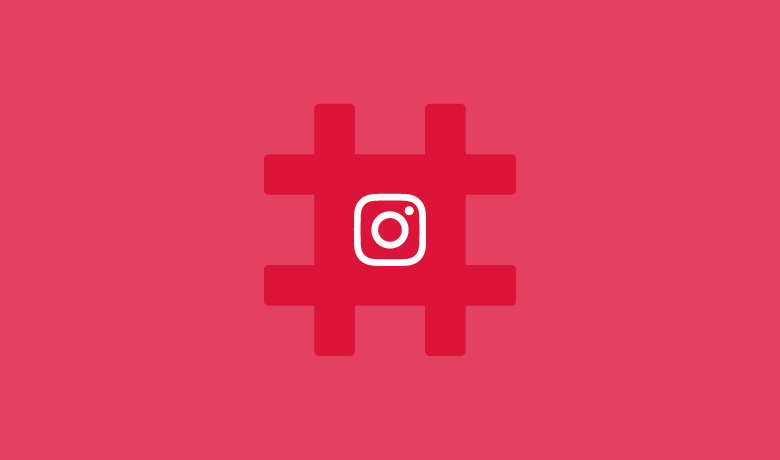 If you watch videos on YouTube, you will notice that the creator usually asks the viewer to like the video and subscribe if they want to see more of their content. Well, this actually works, and the best news is that it works on every social media platform, including Instagram. If you want the likes, go ahead and ask your followers to do it.
In addition to that, hashtags are the best things to happen on Instagram because of their ability to sort out posts easily according to topics and themes. Make sure to incorporate them, but beware – you do not want your post caption to contain too many. Otherwise, it ends up looking spammy, and that is a poor impression to make when trying to get likes. also need to be relevant to the post, and belong in a specific niche for them to be found easily – make them a maximum of five or slightly more.
Share the content on other networks as well
If you have an account on Instagram, you probably also have accounts on other social networks. It is a good idea to consider re-sharing your Instagram posts on these networks, since people on there will be led to your account on Instagram. That will get you a higher amount of likes, comments and shares – good for you when you are promoting your account.
The good news is that you can try this service, as Instagram allows you to post your content on Tumblr, Twitter and Facebook.
Schedule your posts, but at best times
Another study on Instagram use found that the posts that were put up between 10 PM and 3 AM usually perform the best on the site, rather than those put during other hours of the day. If you are not sure though, you can use to give you an idea of when your audience is most active on the platform, and this will give you a better idea on when to put your content.
Do contests
Running contests is a very important strategy of increasing Instagram engagements, even when your account has a few followers. All you need is a picture on Instagram, and ask people to participate – you can even give priority to people who follow you. Because this is easy and has a CTA, people will follow it easily.
If you want even stronger results, run a contest of likes and tags. Encourage your followers to like the post and tag their friends for them to be eligible to win. The tagged people may even like the post, and tag others. That will increase the comments and likes, as well as helping you gain new followers.
Final thoughts
You may imagine that the process of getting likes on your Instagram posts is stressful, but it does not need to be. As long as you approach the process creatively and with a fresh perspective, you will be able to boost your likes in more ways than you realize.