Staying in the same home for years can turn your life into a humdrum. At times, you can be short of time and money to make the changes you want to give your home a facelift. However, with a little help, your creative side can be tickled with exciting changes to make your home a lovely place.
For instance, a simple DIY bathroom mirror frame can transform your morning grooming routine. To achieve a complete makeover needs dedication and time, but simple ideas like the ones given below cost a little passion and some elbow grease.
1. The magic of indoor plants
Potted plants can breathe life into the dullest home. Move a few potted plants inside the house and place them in strategic places such as near a door, beside the dressing mirror, or the corner below the stairway.
You can also change the pot or vase by using an old car tire, some plastic bottles, a wooden box, or anything else that's out of the ordinary. You can repaint the pot or vase to get perfect camouflage.
If you have a garden, you can change your routine to start with flower picking. Then, group and place the fresh flowers in a vase. Find strategic places to place your homemade bouquets such as on the sideboard or the kitchen sink.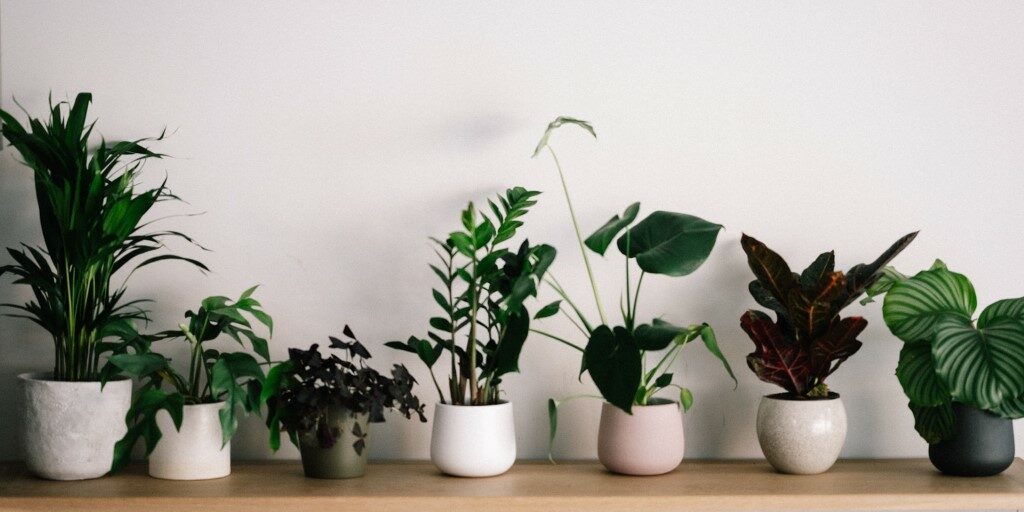 2. Change the knobs
You can add a dash of color to all the knobs to achieve a new look. Cabinet knobs are conspicuous and would give a fresh touch if you changed all of them with new ones. You can install quirky pieces with animals, or cartoon-themed knobs for a fancy touch.
And if buying a new set is not in your budget, try dressing the knobs with colorful ribbons and trims. Your home will be a relaxed place to stay.
3. Try some wall art
Add life to a plain wall by posting a family photo mounted on a frame. If you have children, let them do some artwork and place these on a previously boring wall. You can also take pictures from the posters of your favorite movies, or adopt old mirrors.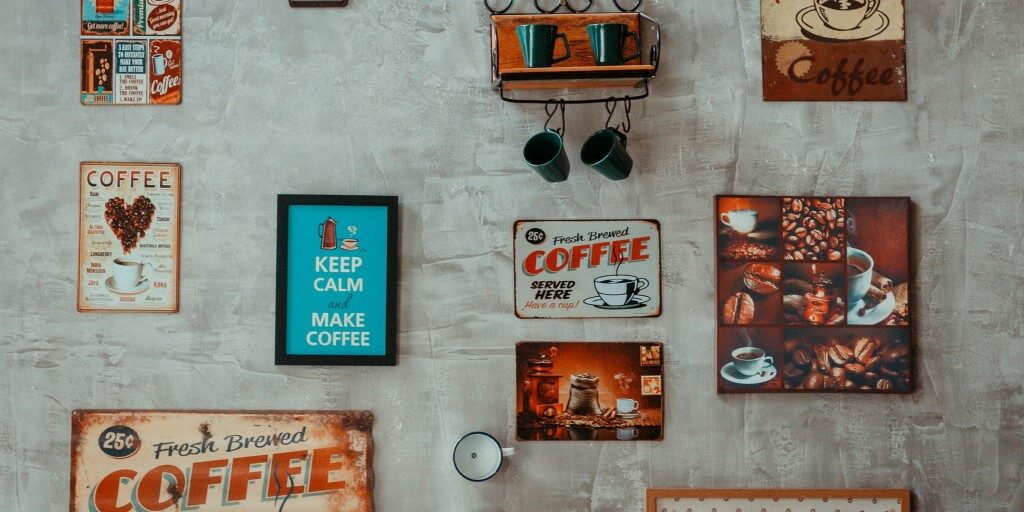 4. Changing positions of stuff in the house
This is my favorite and most inexpensive way of getting a quick facelift for my house. Try moving the sofas to take a new style or arrangement. You can move them a little behind to allow more space under the carpet. Or you can arrange the bookshelf so that the volumes are arranged according to size.
Rearranging household items can take any format because you place them as your inspiration leads you. While a few things may not work, several others may fall in place.
5. Get creative with fabric
A house will often have some fabric lying idle. With a needle, thread, and pair of scissors, you can make new cushions and pillows and place them wherever you please. Check online tutorials for new ideas and sewing skills.
6. Reuse old household items
Check around for empty jars, tins, crates, buttons, beads, and all. There lies a lot of creativity with these items. For instance, colored beads can go into a clear jar to make some decorative pieces. And use online videos to get a thousand other ideas to reuse household stuff.