Boston University computer engineering professor Francesco Cerrina was found dead yesterday morning inside an unattended lab on campus.
62-year-old Cerrina, who was deemed an expert in the fields of nanotechnology as well as optics and lithography, was in charge of setting up a new lab at the university's Photonics Center, where we was found passed out on the floor and instantly confirmed dead.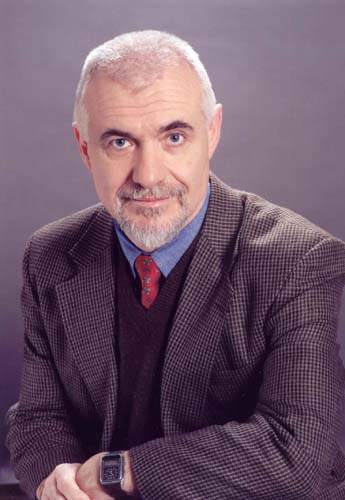 Police came to the scene after someone discovered the body, but it's unknown how long the professor had been unconscious before he was found. What is known, according to police, is that it was not a homicide. They said there are no signs of trauma and they are treating it as a non-criminal incident.
Before moving to Boston, Cerrina was the director of the Center for Nanotechnology at the University of Wisconsin-Madison. He also owned multiple patents for research relating to biotechnology and DNA synthesis.
When Cerrina first moved to BU, the university's College of Engineering dean said in a statement, "[Cerrina] has been successful working across disciplinary lines to explore emerging technologies that have the potential to make huge impacts on our society."