The U.S. and China pledge to work together on climate change this decade. It is China's biggest move so far at the U.N. climate summit in Scotland.
The countries said they will hold a bilateral meeting next year about methane, a potent greenhouse gas.
China was facing major political blowback for largely shrugging off the COP26 summit, which scientists have called the last, best chance to avert the worst of global warming.
The pledge is light on details, but it mostly affirmed earlier goals, such as ending overseas coal financing and preserving the 2015 Paris agreement's target of limiting global temperature rise to 2 degrees Celsius, according to the statement.
Takeaways from Wednesday at COP26: China and US surprise summit, negotiations heat up, car deal flops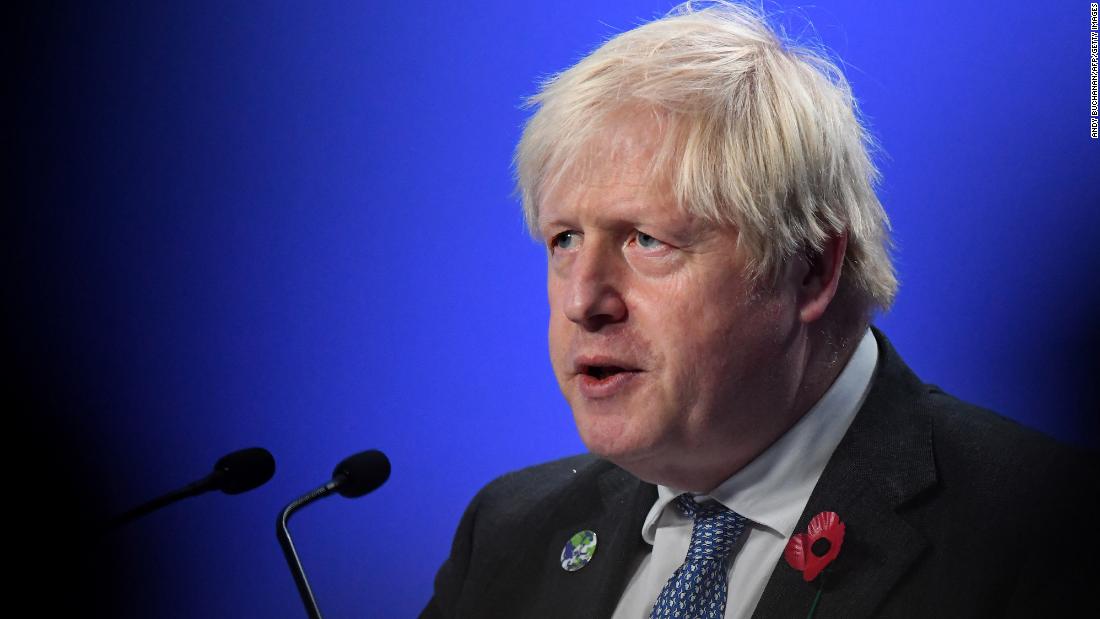 COP26: Cautious welcome for unexpected US-China climate agreement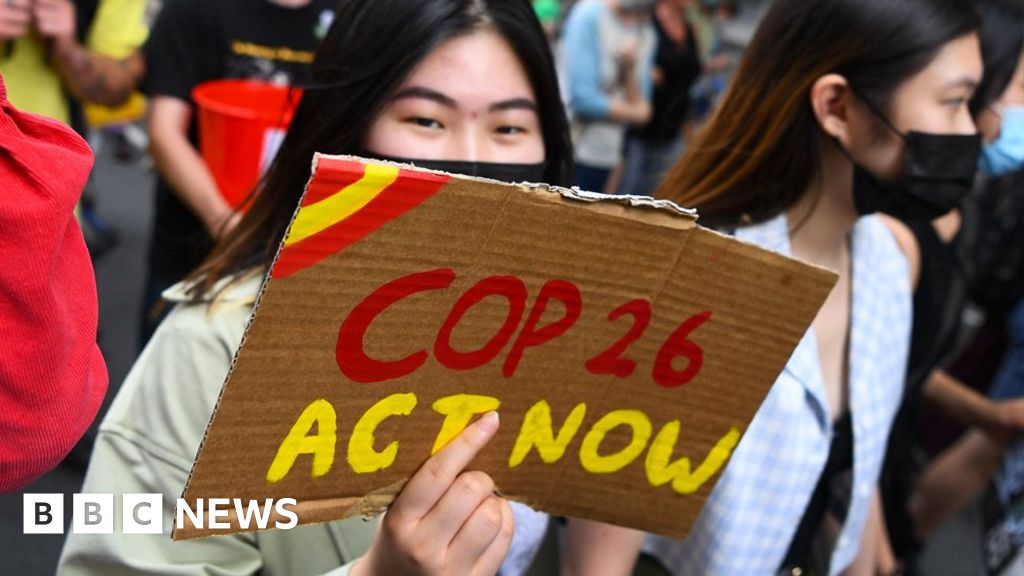 US-China declaration on climate change is bad news for Australia – News Chant Australia