Elon Musk is moving to the courts. "Twitter brings this action to enjoin Musk from further breaches, to compel Musk to fulfill his legal obligations, and to compel consummation of the merger upon satisfaction of the few outstanding conditions," Twitter writes in the lawsuit, which was filed in the Delaware Court of Chancery where the company is incorporated.
Catherine Hill, a spokesperson for Twitter, didn't have a comment beyond the legal filing, while Twitter board chairman Bret Taylor said the lawsuit is intended to "hold Elon Musk accountable" in a brief tweet.
The lawsuit paints a picture of Musk going out of his way to make an unexpected and unusually generous offer to Twitter, only to almost immediately turn around and start toying with the company and the idea of abandoning their agreement.

After the market turned and tech stocks began sinking, Twitter alleges that Musk looked for an escape from the deal, which required a "material adverse effect" or breach of contract. 
Twitter sues Elon Musk to force him to complete acquisition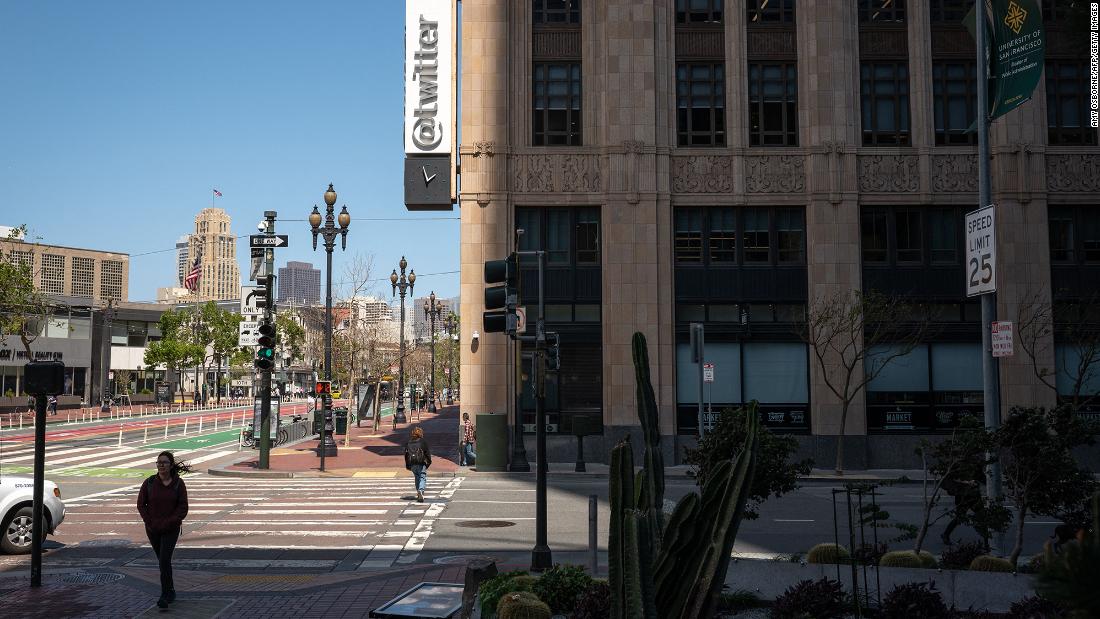 Musk abandons deal to buy Twitter; company says it will sue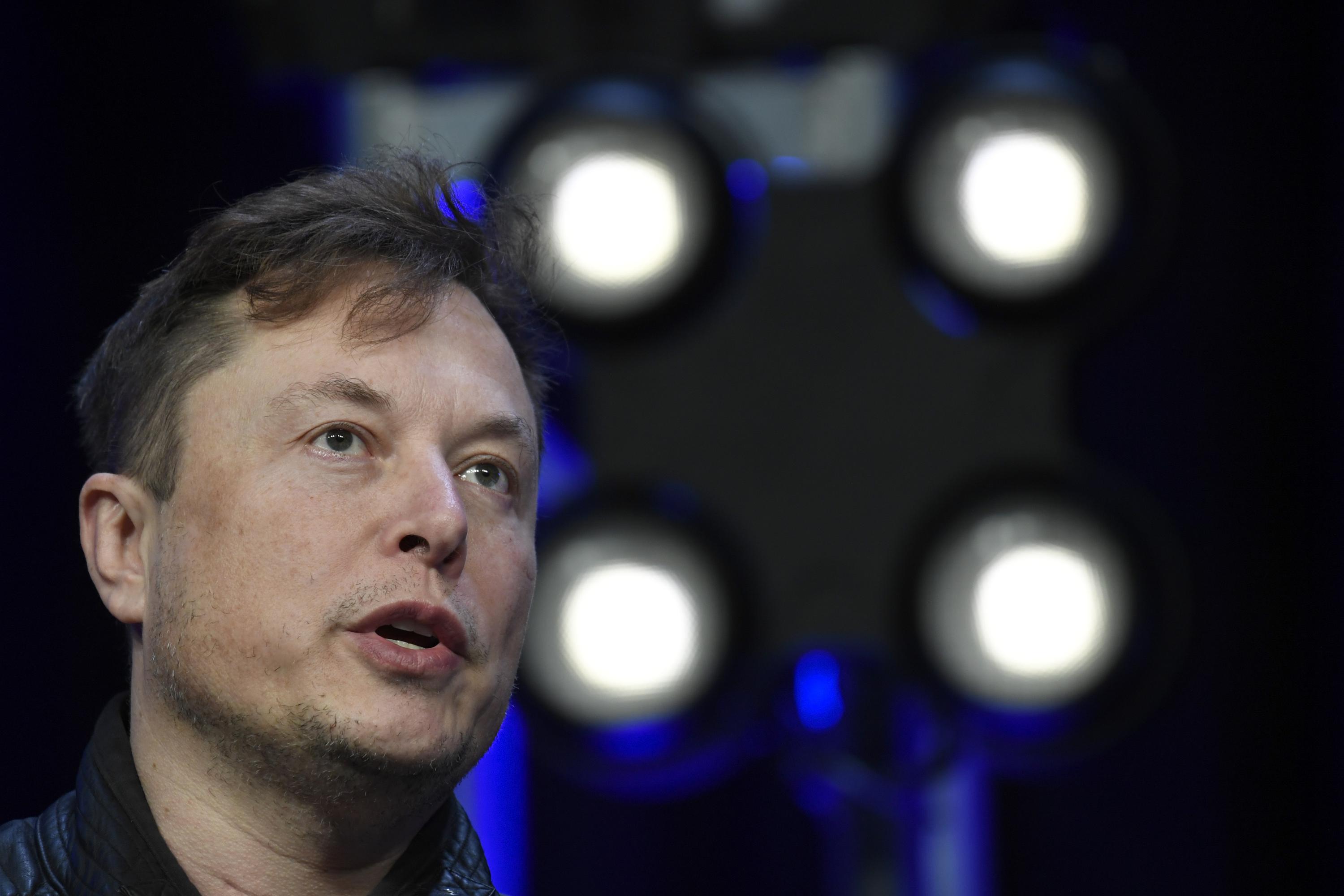 Scathing Twitter lawsuit claims Elon Musk "mounted a public spectacle"