In recent decades the continent has become hooked on cheap Russian gas, accounting for about 40pc of Europe's supply in the run-up to the war. 
Europe wants to fill up its gas storage sites before winter but has so far only reached 60pc, far short of its 80pc target. 
Efforts have been stymied by Russia cutting off buyers including Denmark, Poland, and Bulgaria in recent weeks after they refused to meet demands to pay in rubles. Gazprom, Russia's state gas giant, cut flows to Italy by one-third on Monday.

In the weeks running up to the maintenance shut-down, it had already cut flows through Nord Stream 1 to 40pc of normal volumes. It blamed sanctions for leaving it short of vital equipment, which Canada has now said it will supply.
Europe fears energy crisis as Russia shuts off key gas pipeline
Europe is planning to ditch Russia's oil. Will it go after its gas?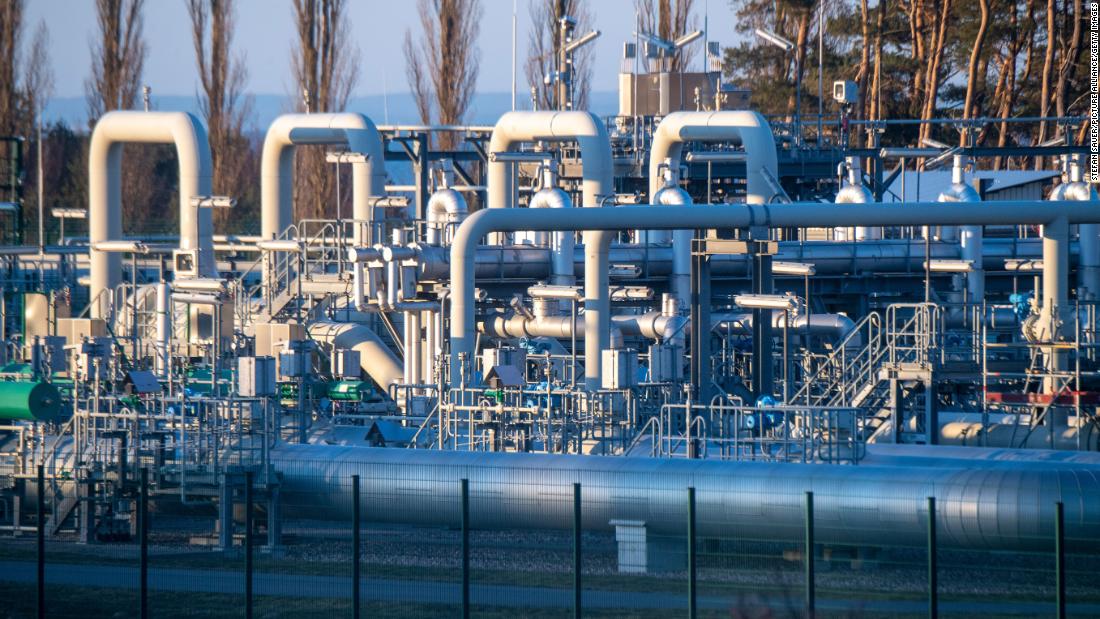 Russia accused of ?blackmail? as it halts gas supplies to Poland and Bulgaria