Video-sharing app TikTok allows pro-anorexia hashtags to be searchable on the app.
TikTok does not allow content promoting or glorifying eating disorders.
The video app surpassed 1 billion active monthly users in September, 60% of whom are between the ages of 16 and 24.
The app's use of augmented reality camera filters can also contribute to negative body image, especially for young girls, research from UltraViolet found.
The platform in 2020 imposed additional restrictions on weight-loss ads after facing criticism for promoting dangerous and unhealthy diets.
'It spreads like a disease': how pro-eating-disorder videos reach teens on TikTok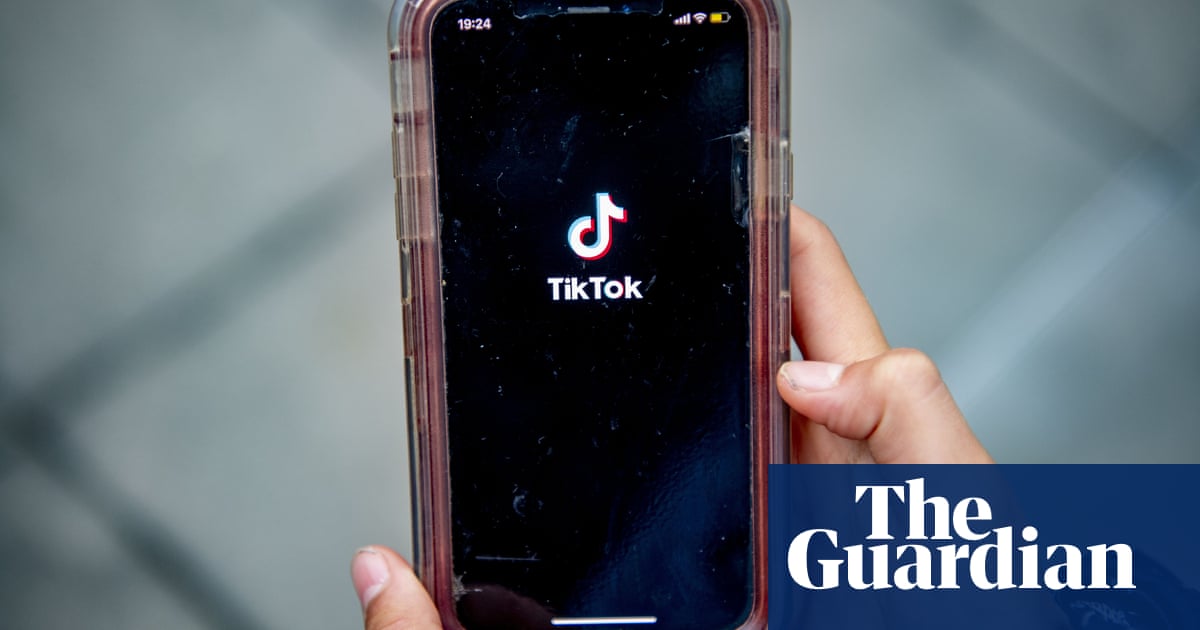 Parents open up on how social media fuel eating disorders – Taipei Times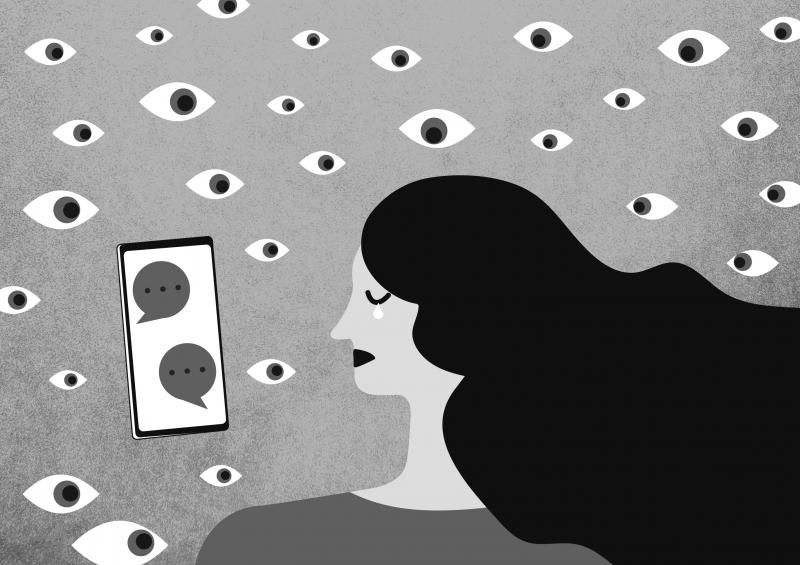 Instagram admits that it promoted pro-eating disorder content to teens
Instagram Triggered My Eating Disorder