South Korea said it detected the launch at 07:27 local time on Tuesday (22:27 GMT on Monday).
Japan's coast guard also reported the launch, saying it was a 'ballistic missile-like object'. It comes less than a week after North Korea launched what it claimed was a hypersonic missile.
The latest launch underscores North Korean leader Kim Jong-un's pledge to bolster the country's defences as part of its policy priorities for 2022, which were outlined during a key meeting in December.
Six countries issued a statement urging the North to cease its destabilising actions and engage in meaningful dialogue towards the shared goal of complete denuclearisation.
Suspected North Korea missile test hit speed of Mach 10, more advanced than previous test, Seoul says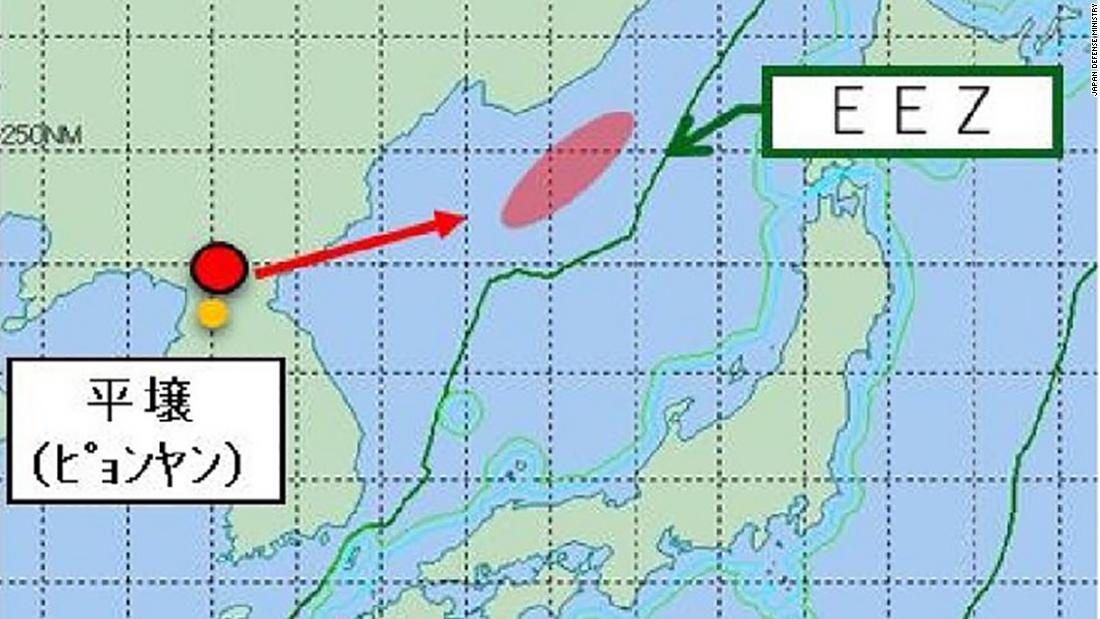 North Korea's hypersonic missile claim is seen as an attempt to boost its 'bargaining position'
South Korea disputes North's claim of hypersonic missile test