More than a third of the global economy will see two consecutive quarters of negative growth, while the three largest economies — the United States, the European Union, and China — will continue to slow, the report said.
In its report, the IMF laid out three major events currently hindering growth: Russia's invasion of Ukraine, the cost-of-living crisis, and China's economic slowdown.
The war in Ukraine continues to "powerfully destabilize the global economy," according to the report, with its impacts causing a "severe" energy crisis in Europe, along with destruction in Ukraine itself.
The IMF also highlighted that the risk of monetary, fiscal, or financial policy "miscalibration" had "risen sharply," while the world economy "remains historically fragile" and financial markets are "showing signs of stress." The energy crisis is also weighing heavily on the world's economies, particularly in Europe, and it "is not a transitory shock," according to the report.
"The geopolitical re-alignment of energy supplies in the wake of Russia's war against Ukraine is broad and permanent," the report added.
'The worst is yet to come': IMF issues stark recession warning | CNN Business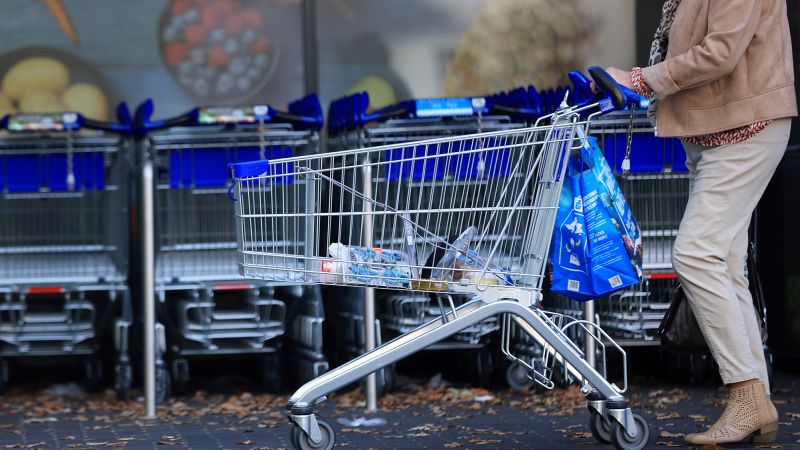 'We must change course': UN warns that the world is on the brink of recession
IMF chief warns world heading towards age of greater instability