Putin signed a new bill on Friday imposing prison sentences of up to 15 years for those spreading information that goes against the Russian government's narrative on the war against Ukraine.
The New York Times announced Tuesday that it will temporarily pull its reporters out of Russia. Multiple U.S. and U.K.-based news outlets have either stopped broadcasting or suspended journalists working in Russia.
Washington Post reporter Paul Farhi said the newspaper will remove bylines and datelines from stories produced by its journalists based in the country.
State media outlets refer to Russia's invasion of Ukraine as a special military operation rather than a war or an invasion. Russian authorities have repeatedly and falsely decried reports of Russian military setbacks or civilian deaths in Ukraine as faking news.
News outlets make difficult and varying decisions to navigate Russia's new media law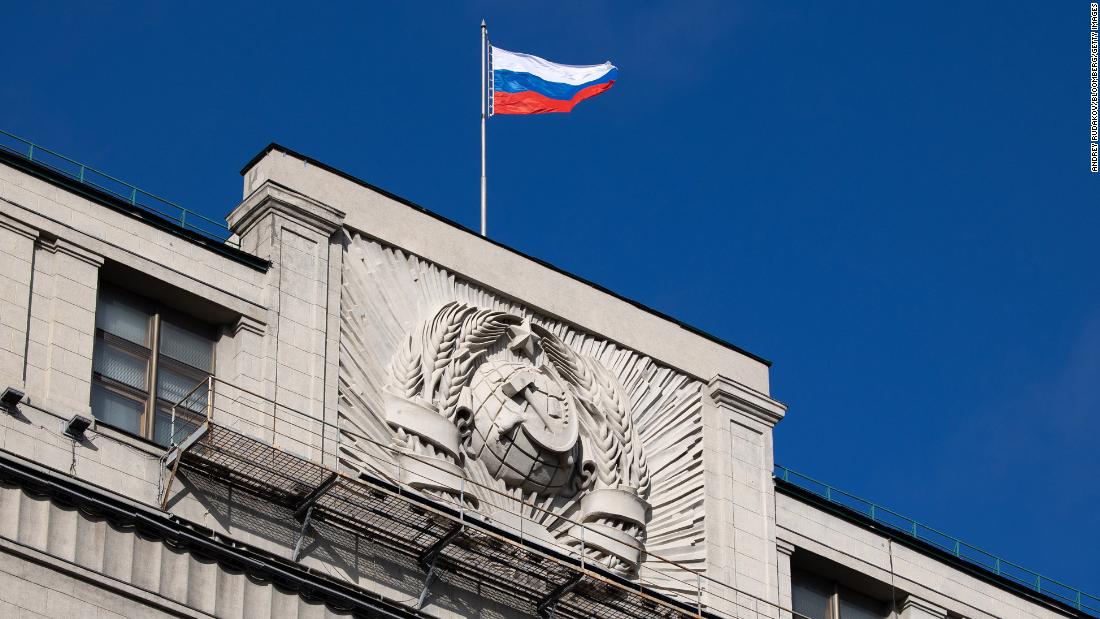 BBC cites "urgent need to report from inside Russia" as journalists return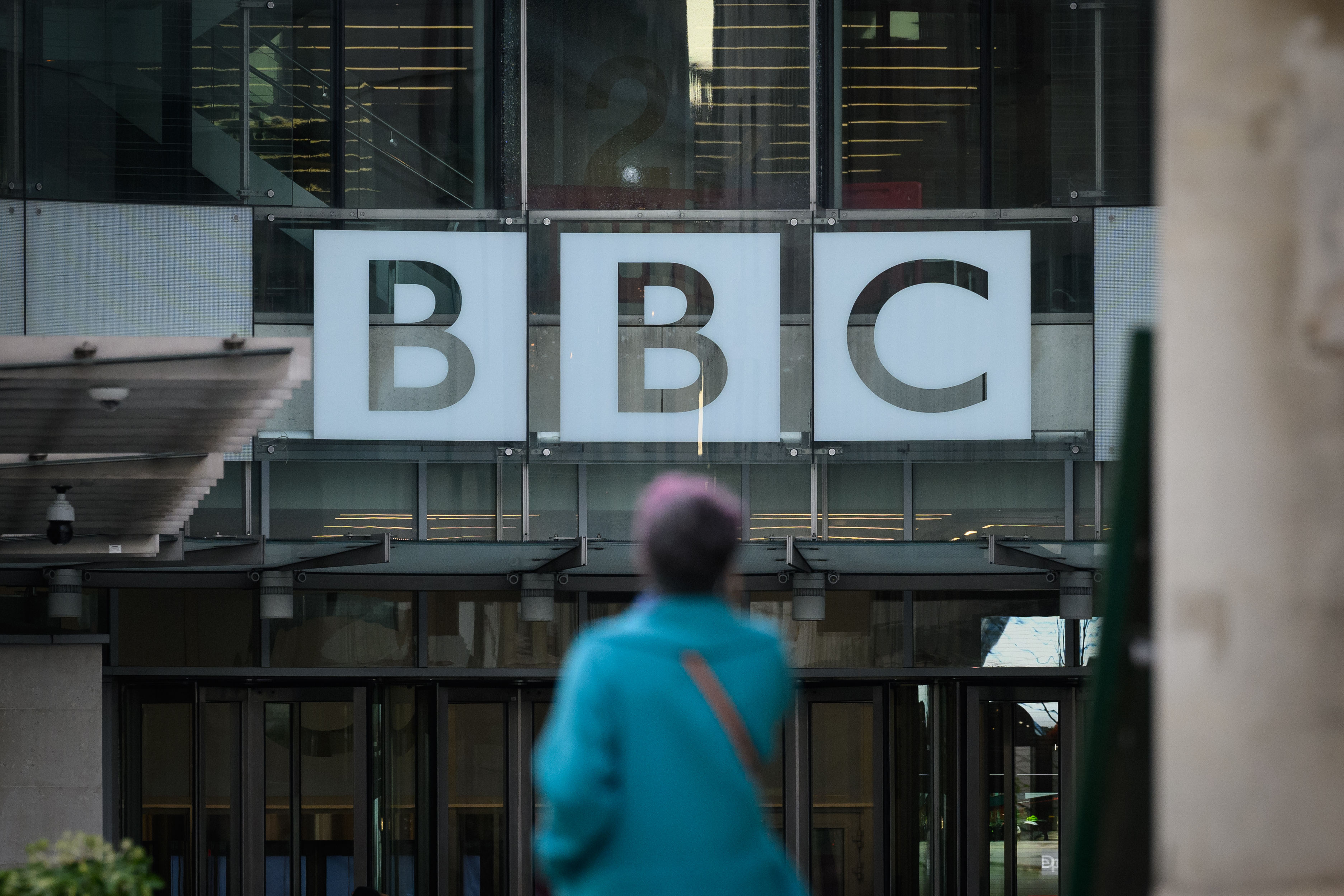 BBC Resurrects Shortwave Broadcasts to Reach Russia – ExtremeTech