The countries behind a U.N. agreement on weapons have been meeting this week on the thorny issue of lethal autonomous weapons systems.
Opponents of such systems fear a dystopian day when tanks, submarines, robots or drones roam without human oversight and strike against human targets.
The United States has called for a code of conduct governing such systems, while Russia has argued that current international law is sufficient.
The issue is likely to remain with the group of governmental experts and not be elevated to special talks — with a view toward other U.S. agreements that restrict cluster munitions and land mines.
Nations renew talks on 'killer robots' as deal hopes narrow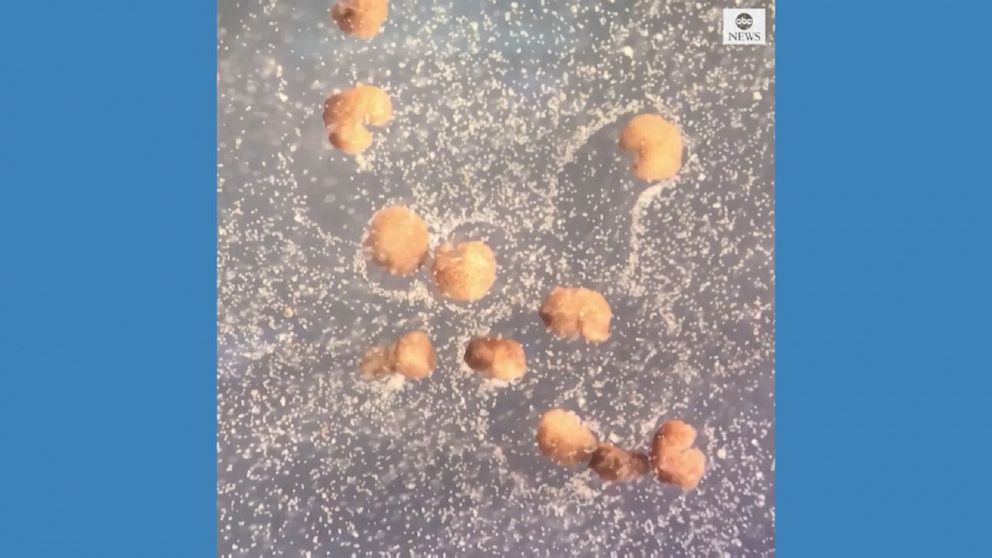 Rights group eyes treaty banning 'killer robots'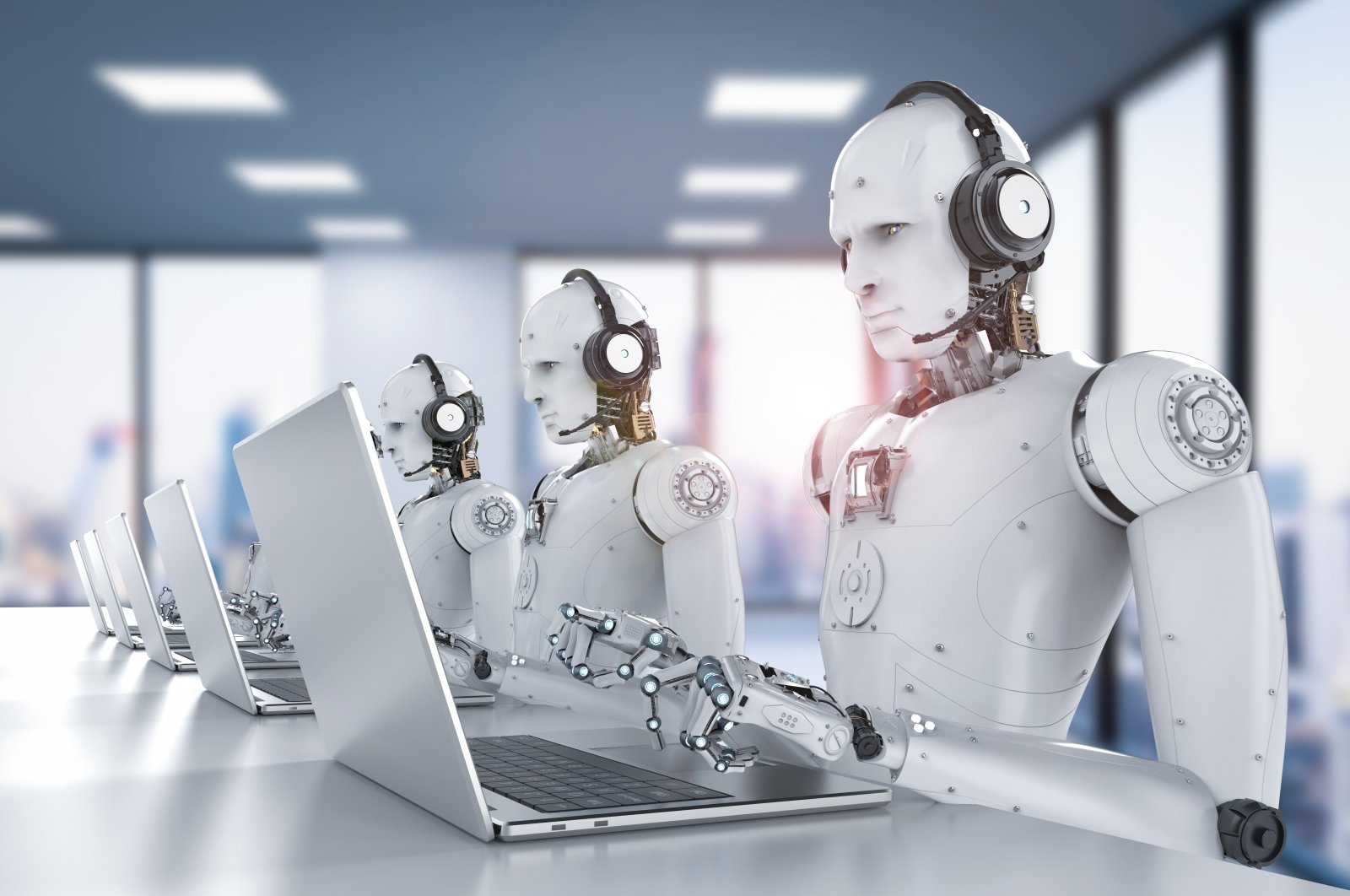 'Killer robots' threat prompts gathering of global experts