Although Capitol Hill pundits may disagree with her, Afenkina is among the majority of Ukrainians who simply do not believe that Russia is going to invade. 
Even as tensions boil with more than 150,000 Russian troops along the border in annexed Crimea and in neighbouring Belarus, just one in five Ukrainians think the full-scale conflict is inevitable. 
Only 20.4 percent of Ukrainians believe that a full-scale invasion will happen soon, and only 4.4 percent are adamant it is definitely taking place, according to a survey by the Gorshenin Institute, an independent pollster, conducted between February 2 and 14.
Instead, some Ukrainians such as Afenkina contend that their ex-Soviet nation of 44 million is but a pawn in the geopolitical games in the US, a useful tool to consolidate support and gain votes.
Ukraine's leader stood on platform of peace, but finds himself on brink of war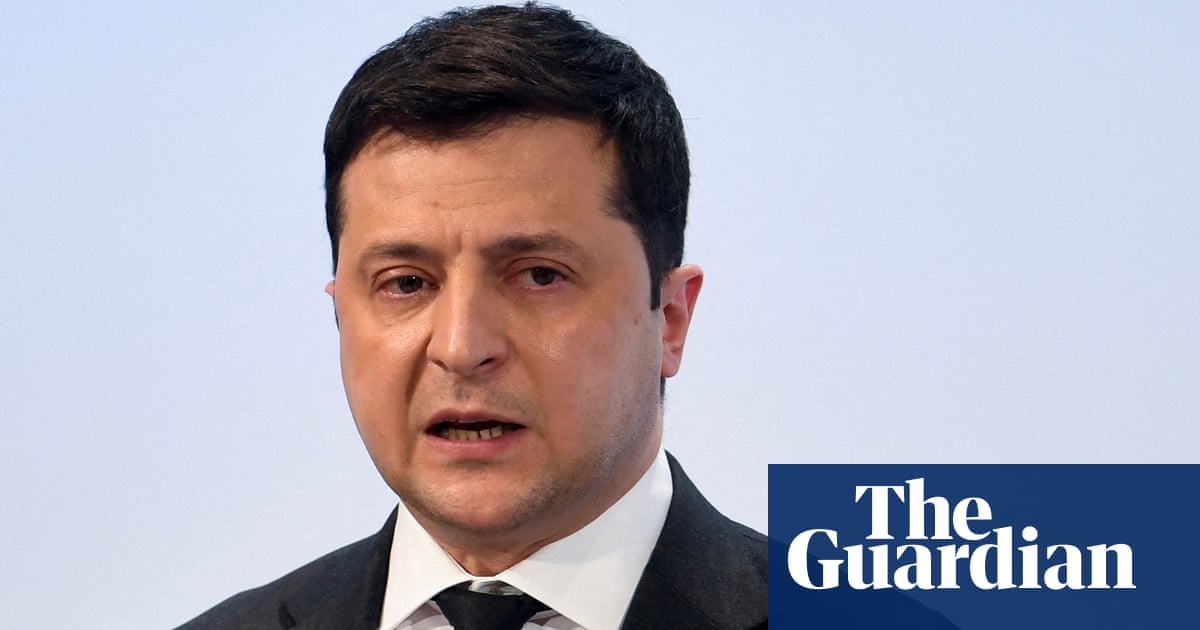 Opinion: The one thing that could deter Putin
Moscow Has No Plans for Aggression, Has Never Attacked Anyone In Its History, Kremlin Spokesman Says