Tampon manufacturers say they're working to replenish the supply of their products after shortages were reported on shelves across the country. In-stock levels for feminine products hovered around 92% for the week ended May 29, according to IRI data, around normal levels.
Edgewell Personal Care Co., the company behind brands like Playtex, has been operating its manufacturing facilities around the clock to build back inventory and anticipate returning to normal levels in the coming weeks. Such increases can be especially difficult for poor or low-income consumers, many of whom already struggled to afford such products. Federal programs such as the Supplemental Nutrition Assistance Program do not cover menstrual products, and 26 states charge taxes on menstrual products.
An April 2021 survey by Kimberly-Clark found that two in five people in the US struggled to afford menstrual products every month, a condition known as period poverty. As a result, 38% of low-income women said they missed days of work, school, or another event because they didn't have the products they needed.
The Latest Shortage 'No One is Talking About'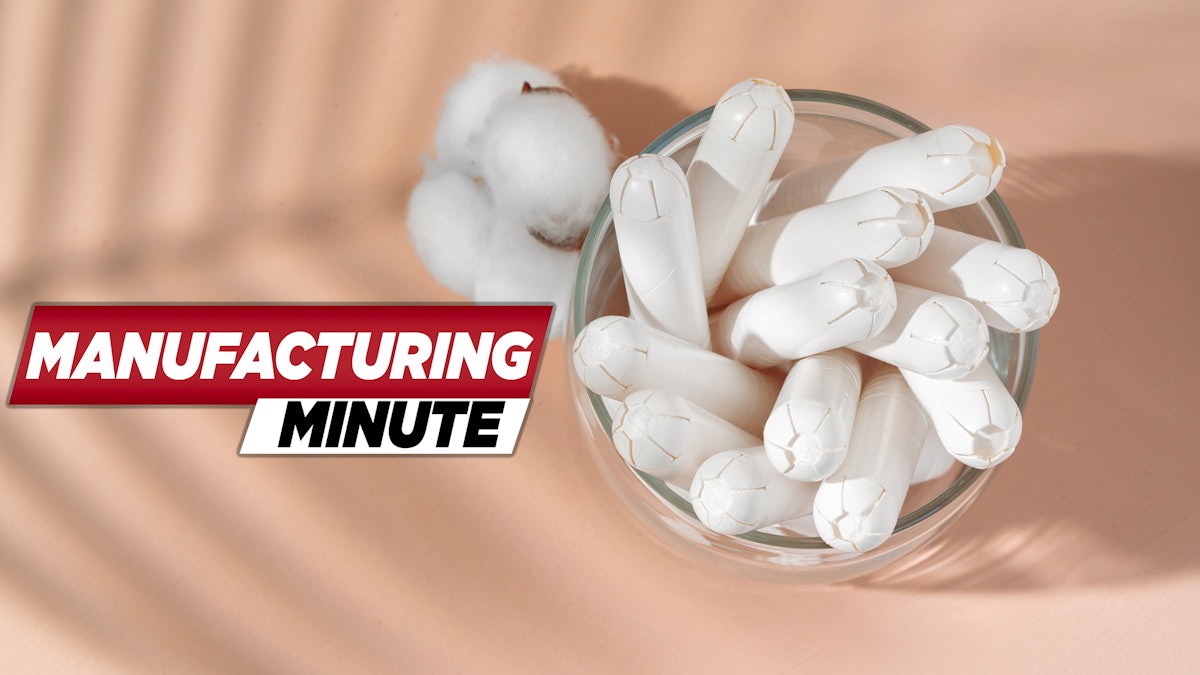 Marjorie Taylor Greene claims tampon shortage fueled by transgender people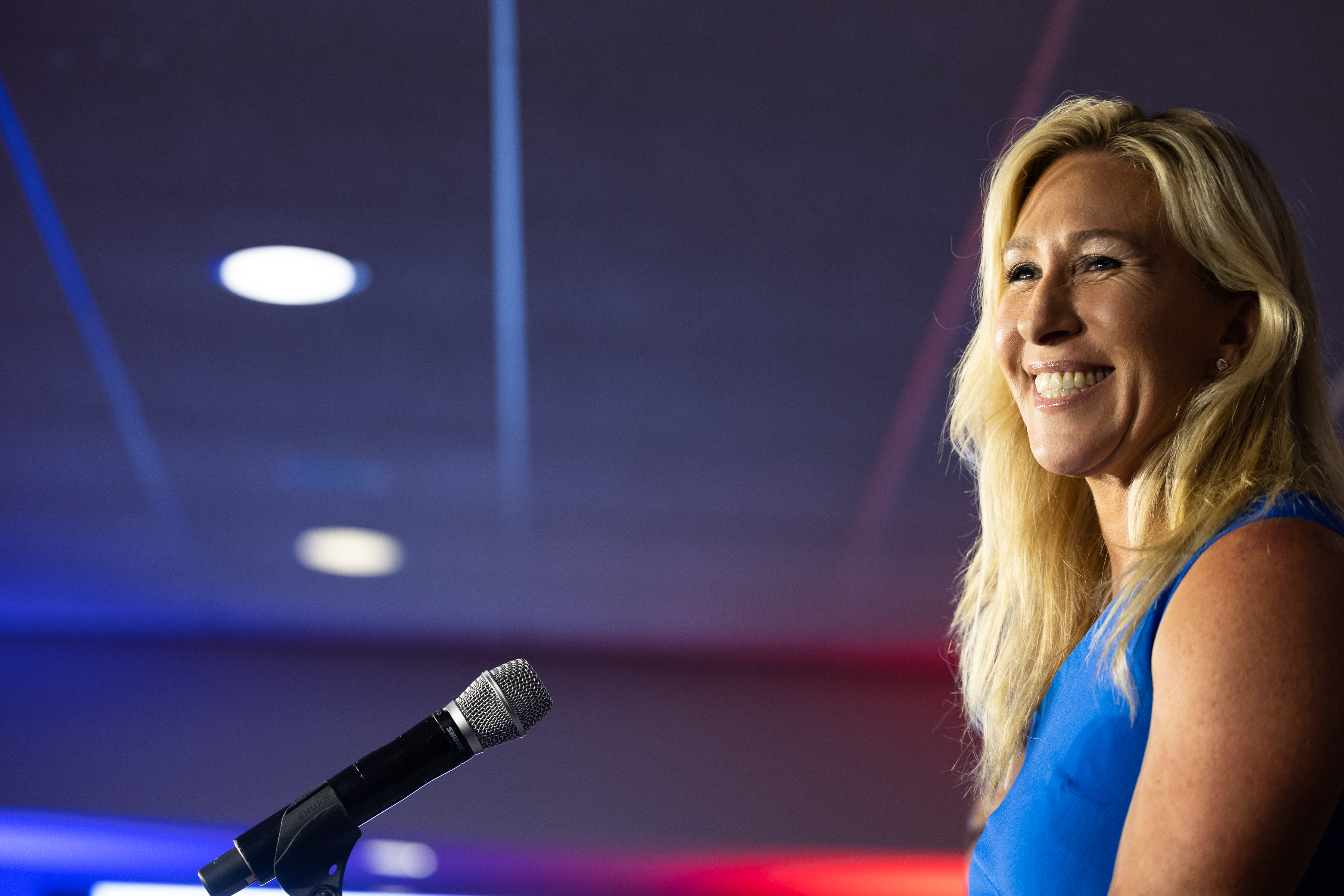 A tampon shortage is the latest nightmare for women