The shutdown of Kazakhstan's internet during a deadly uprising hit the country's fast-growing cryptocurrency mining industry. The internet was shut down on Wednesday across the country in what monitoring site Netblocks called a "nation-scale internet blackout".
A drop in hashrate isn't necessarily supportive for the price of bitcoin, which fell below $43,000 on Thursday, testing multi-month lows after investor appetite for riskier assets fell as the U.S. Federal Reserve leant toward more aggressive policy action.
The Kazakh government said last year it planned to crack down first on unregistered miners who it estimates might be consuming twice as much power as the officially registered ones. Its energy ministry said in August last year was consuming up to 1.2 GWt of power, which together with coal mines and whole towns built around them are a headache for authorities as they seek to decarbonise the economy. 
Kazakhstan internet shutdown deals blow to global bitcoin mining operation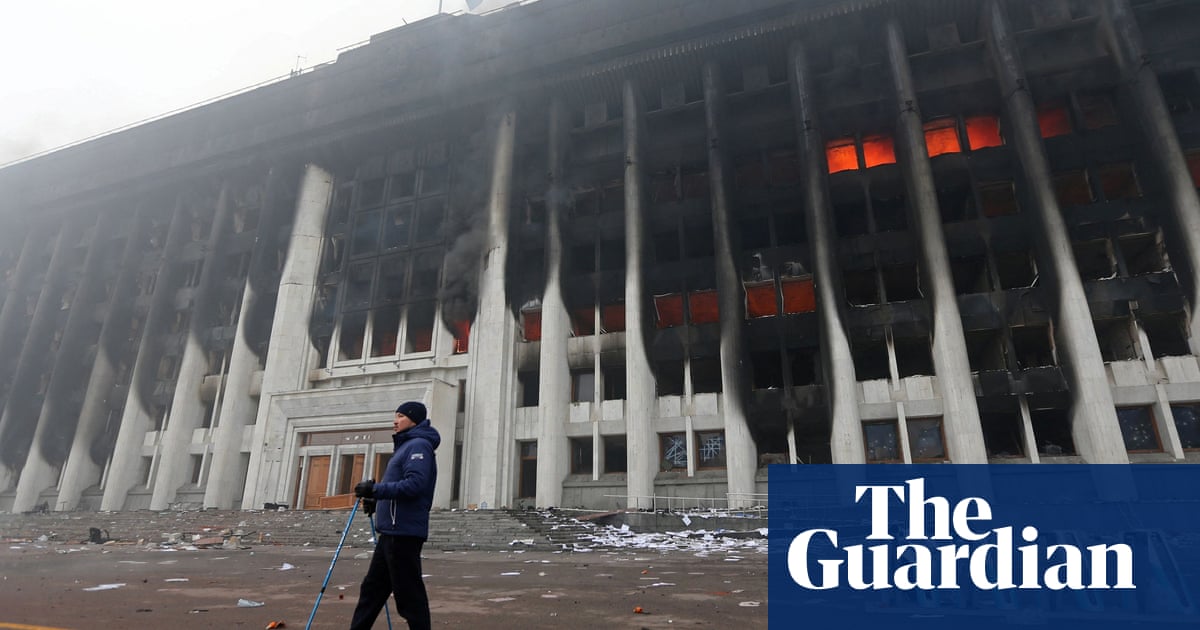 Why is Canaan Expanding BTC Mining in Energy-Troubled Kazakhstan? – The Tokenist
The 8 Countries That Mined The Most Bitcoins in 2021 By DailyCoin