Iran's foreign minister on Saturday acknowledged for the first time that his country has supplied Russia with drones, insisting the transfer came before Moscow's war on Ukraine that has seen the Iranian-made drones divebombing Kyiv.

The comments by Iranian Foreign Minister Hossein Amirabdollahian come after months of confusing messaging from Iran about the weapons shipment, as Russia sends the drones slamming into Ukrainian energy infrastructure and civilian targets.

"If (Ukraine) has any documents in their possession that Russia used Iranian drones in Ukraine, they should provide them to us," he said.
Iran acknowledges sending drones to Russia for first time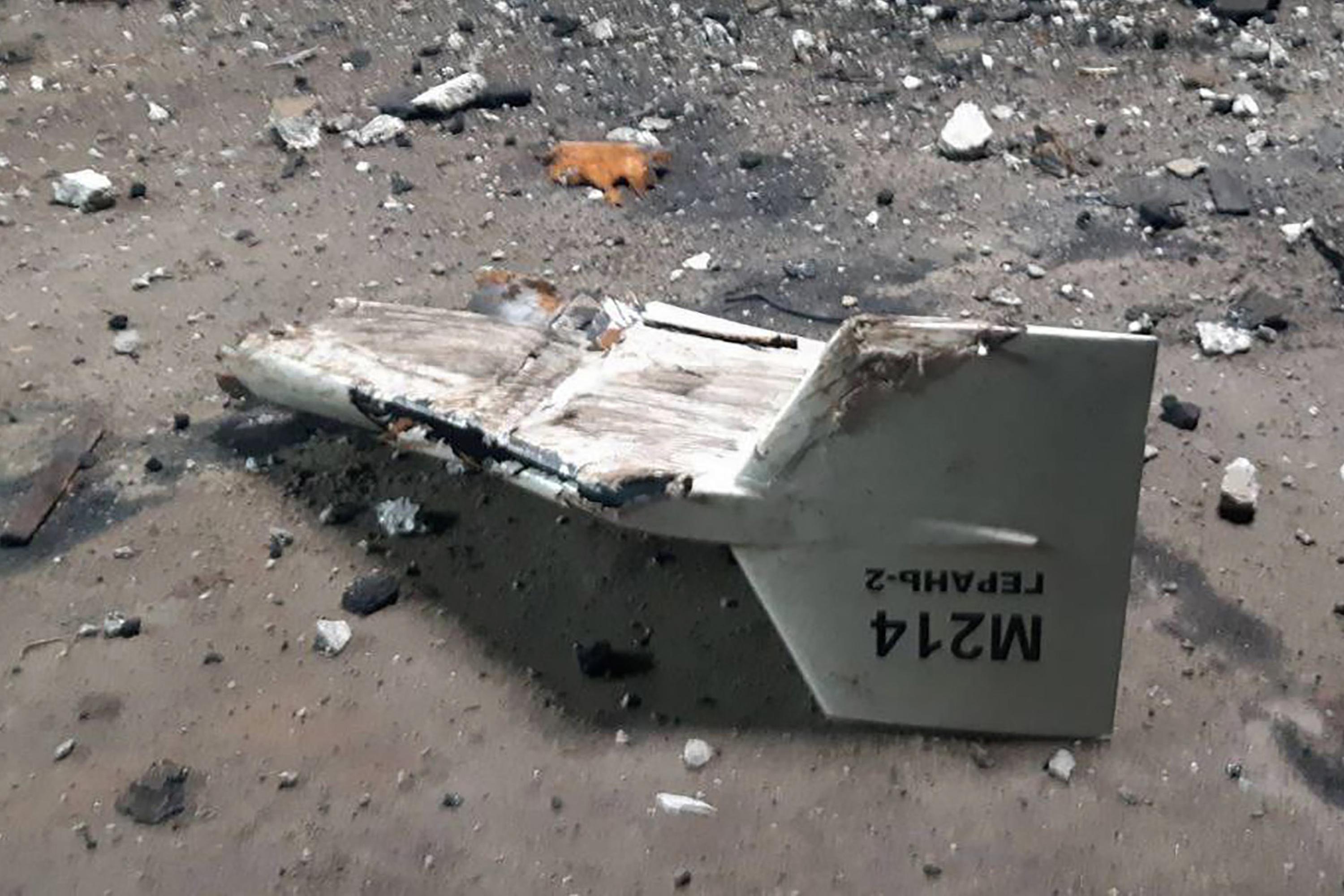 Reporter's Notebook: A close-up look at the deadly and dangerous Iranian drones targeting Ukraine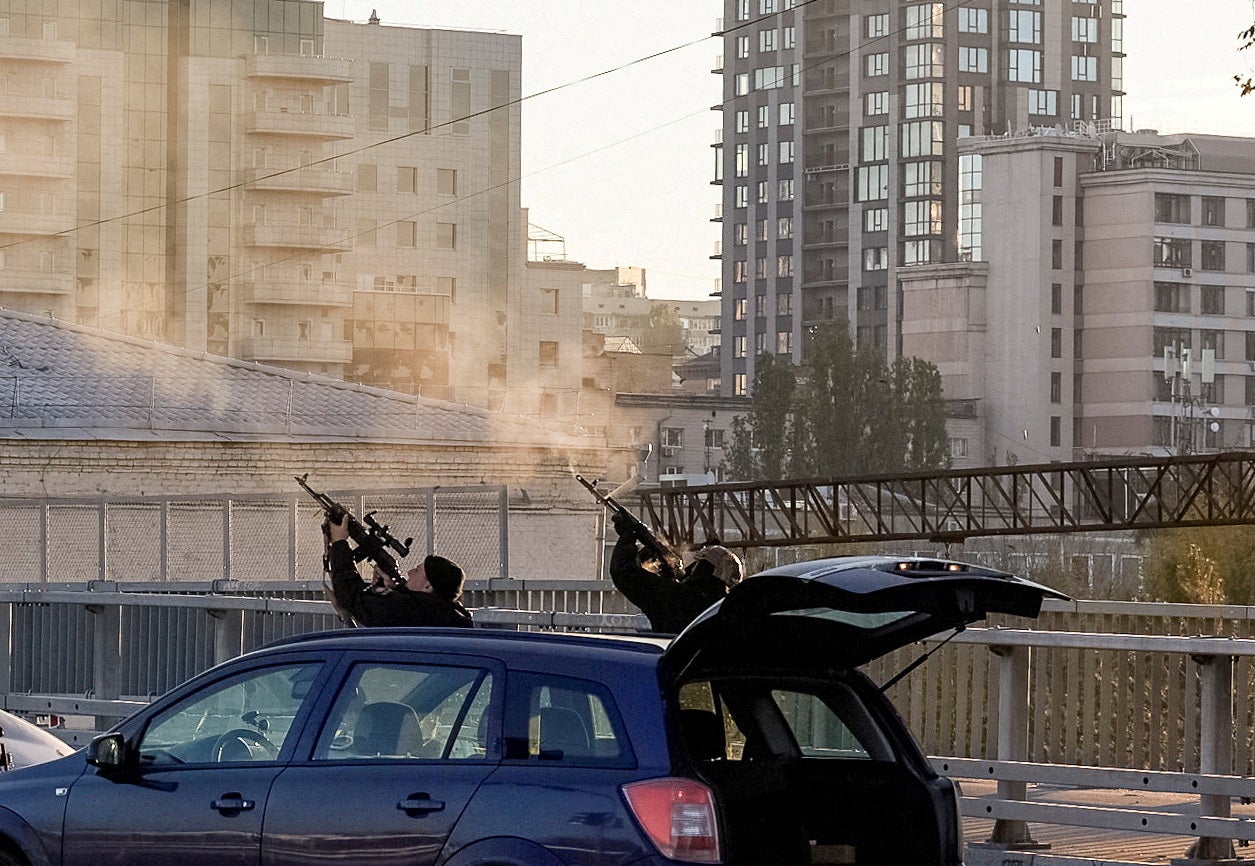 Iran denies supplying Russia with weapons for use in Ukraine | CNN