Facebook is changing its name to Meta, which sounds like the Hebrew word for "dead".
Facebook isn't the only company to be ridiculed over translations of its branding.
Rolls-Royce changed the name of its Silver Mist car as mist which translates as "excrement" in German.
Nokia's Lumia phone is a synonym for a prostitute in Spanish, but it apparently only appears in dialects with a heavy gypsy influence.
KFC arrived in China during the 80s when its motto was "finger lickin good". In Mandarin, this translates as "eat your fingers off", but didn't go down well with the locals.
Honda almost named its new car the Fitta, which is a vulgar description for vagina in Swedish. 
Facebook's metamorphosis – will it work?
Opinion | Behind Facebook's scary metamorphosis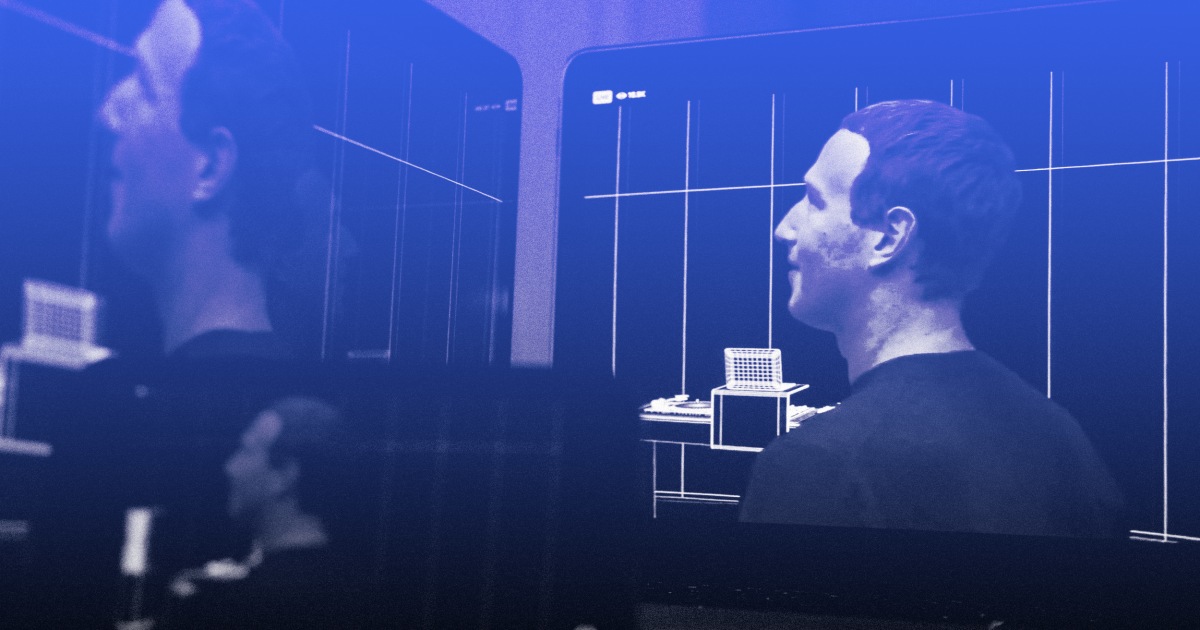 Opinion: Meta ? different name, same mess | DW | 29.10.2021