The European Union is proposing a ban on Russian coal in its fifth round of sanctions against the country.
Russia was the world's third-largest exporter of coal in 2020, according to the IAEA.
The EU is also considering restrictions against its oil imports, but the trade bloc notably left natural gas out of the conversation. Europe has been moving away from coal to the cleaner natural gas for electricity generation.
The announcement came amid reports of Russian atrocities in Ukraine, accusing Russian forces of killing 300 civilians in the Kyiv suburb of Bucha over the weekend, which Ukraine says was a result of a military clash with the country's troops and civilians. 
EU's new Russia sanctions to likely include steel, luxury goods, jet fuel and more, sources say
Europe is finally coming after Russia's energy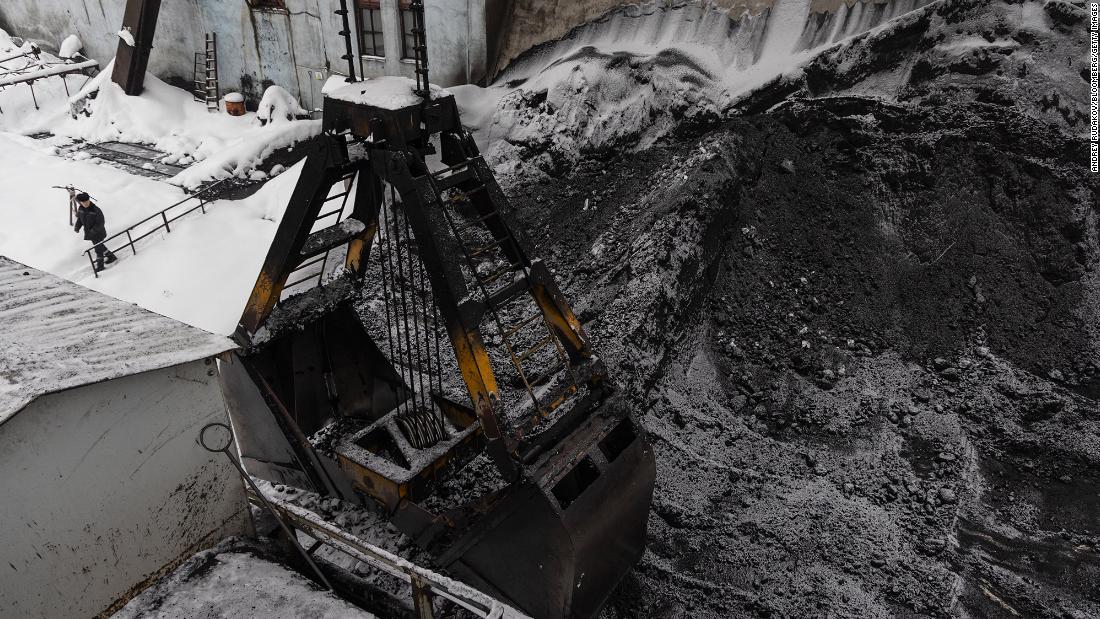 France wants new sanctions against Russia after Bucha killings