Canada said it will move to ban Huawei and ZTE from providing 5G services in the country.
The US and many of its allies have expressed strong concern in recent years about Huawei's global expansion.
There are concerns that the company has ties to China's military and facilitates Beijing's cyber espionage.
The US had long urged Canada to join the other members of the Five Eyes intelligence-sharing network to ban Huawei from their domestic telecom networks.
The UK and Australia have imposed restrictions that prohibit the Chinese company from operating in their markets. Huawei's network equipment is used by a number of large Canadian telecommunications companies.
Canada to ban Huawei, ZTE 5G equipment, joining Five Eyes allies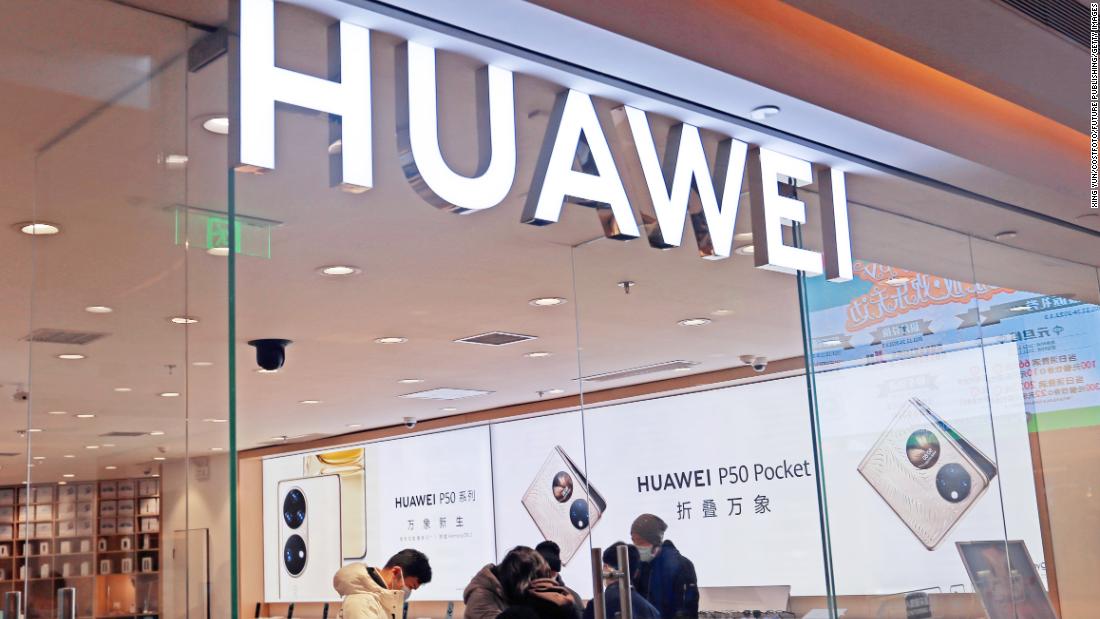 Meng Wanzhou flies back to China after deal with US prosecutors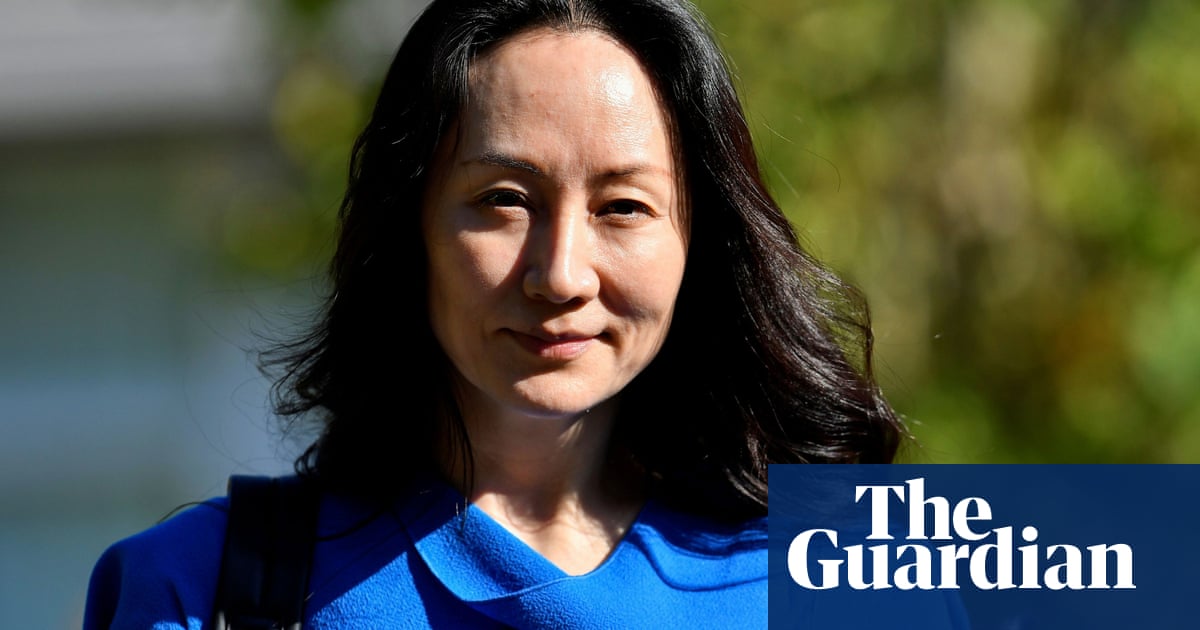 UK ban on Huawei prompts calls for tougher EU approach