On Thursday, the Biden Administration declared monkeypox a public health emergency in the U.S.
As the United States counts more infections from monkeypox than any other country in the world, health experts are providing more details on how the virus is transmitted.
The virus spreads through skin-to-skin contact. While that may sound similar to COVID-19, Dr. Linda Yancey, infectious disease specialist at the Memorial Hermann Health System in Houston, tells that "this is not a respiratory virus. It is not like COVID, which spreads primarily through the air. Monkeypox is transmitted by skin-to-skin contact. I know a lot of the cases here have been transmitted through sex, but it's not a sexually transmitted disease," she explains. "That being said, it can be spread by large respiratory droplets," Yancey adds.
"So, monkeypox is a sibling of smallpox. This could absolutely be transmitted in that fashion," Yancey says. "So any high touch items like money, doorknobs, shopping carts, have the potential for transmission. Once again, this is not COVID".
Hand sanitizers and cleaners are highly effective at killing this virus, according to Yancey. Health experts also suggest returning to social distancing practices and limiting close contact, which can lower the risk for infection.
African monkeypox cases not concentrated among gay men, experts say
What To Know About Monkeypox Risk For Dogs (Or Cats)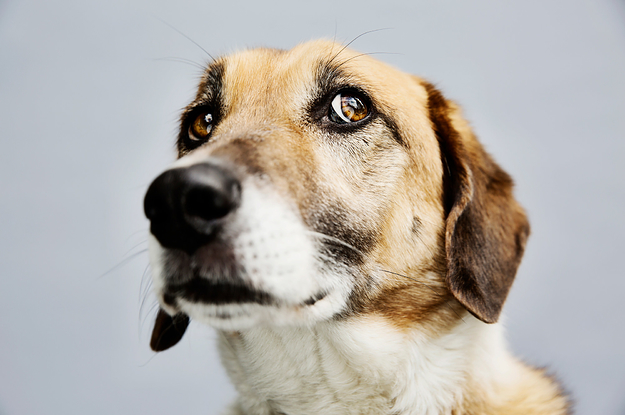 Monkeypox cases are on the rise: What you need to know about the painful disease