The build-up of tens of thousands of Russian troops on Ukraine's borders has stoked fears of an invasion.
Russia denies any plans to invade but last month made wide-ranging security demands from the West, including that Ukraine never be allowed to join the Nato military alliance.
The US threatened to halt the opening of a key pipeline that would send Russian gas to Western Europe if Russia invades Ukraine. The pipeline took five years to build and cost $11bn (£8bn). The energy project, which would run under the Baltic Sea, is designed to double Russia's gas exports to Germany, but as yet it has not started operating. It has not been allowed to start operating, as regulators said in November it does not comply with German law and suspended its approval. 
Ukraine crisis: Joe Biden warns president Russia could attack next month
Ukrainian official tells CNN Biden's call with Ukrainian President 'did not go well' but White House disputes account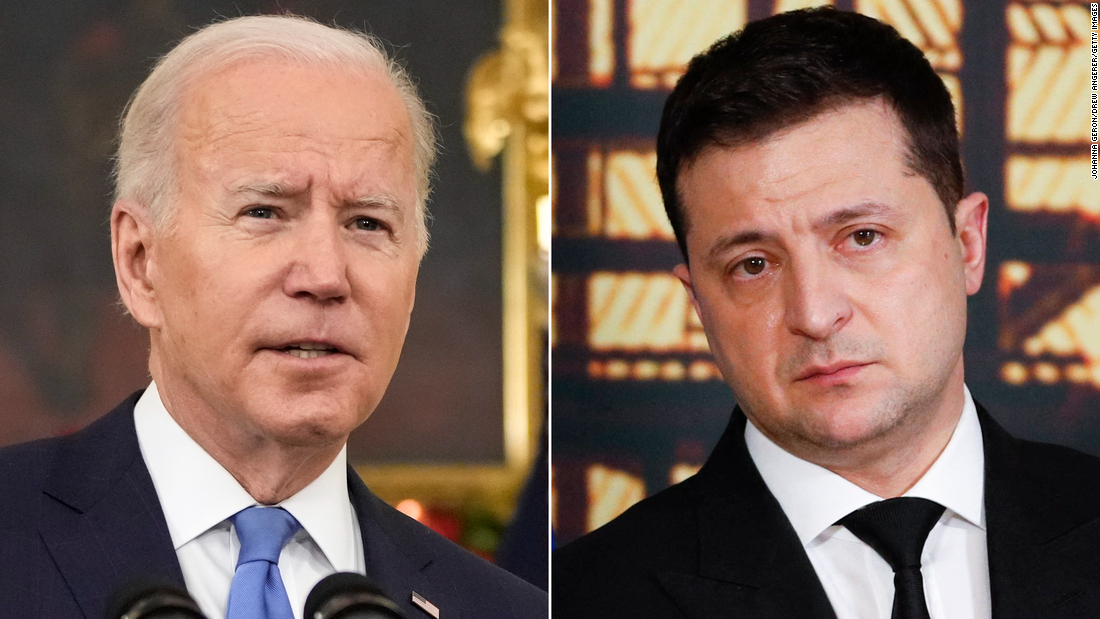 Biden's weakness with Russia risks war in Ukraine?and elsewhere