Xi'an has "basically" achieved "social clearance," the end of community transmission of the coronavirus.
Approximately 13 million people remain in lockdown, tens of thousands are spread across hundreds of quarantine centers, and thousands more have reportedly been deported to quarantine locations outside the city's borders.
The lockdown and its attendant effects have caused considerable hardship for many, especially the vulnerable and the elderly.
The quarantine centers are reportedly sparsely provisioned, and some residents have no control over whether they go to quarantine centers.
"We were woken up in the middle of the night by a knock on the door and told to pack up and leave, without further explanation." Xi'an residents have dubbed the process "getting hauled off".
A video emerged of a young woman pleading tearfully with a quarantine center employee for menstrual products. She begged, "If you can't rustle up menstrual products, just let me go home."
Xi'an lockdown brings heartbreak as pressure to contain outbreak grows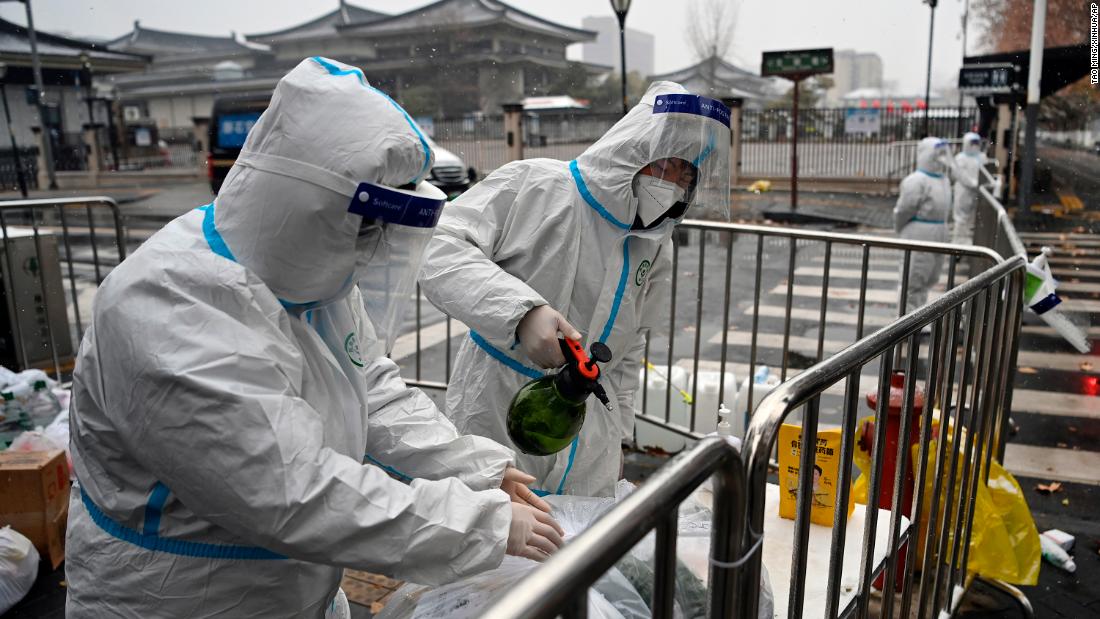 China imposes new restrictions amid spike in COVID cases
Chinese residents reportedly trading goods for food as world's toughest lockdown continues