One wonders how long most human contestants spend practising for an appearance on the quiz show Jeopardy!. It's probably not as long as IBM's Watson supercomputer, which is finally ready to play after three years' hard work.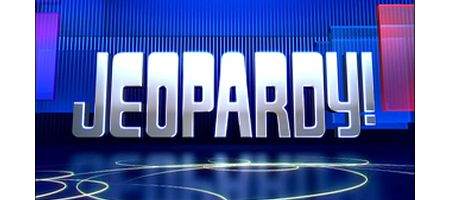 This fall, Watson will be pitted against some of the best-ever contestants on the program, on which contestants are given an answer and required to guess the associated question.
IBM first started talking about the project two years ago.
"Jeopardy is a world-renowned Sony property, and the gold standard for savvy game players everywhere. It is the perfect platform on which IBM can demonstrate its computing power," said Sir Howard Stringer, chairman, CEO and president of Sony, at the time.
Over recent months, according to the New York Times, Watson has been playing human beings, with some success.
"A question can be posed in natural language and, having read a whole bunch of information, data, documents, it can come up with a very precise answer to that question," says Eric Brown, Watson's research manager.
The reason isn't simply to win the prize – IBM isn't that strapped for cash – but to improve future search engines and artificial intelligence systems. The aim is to develop a machine that can cope with natural language, including puns, jokes and colloquialisms.