Richard Matheson is one of the top sci-fi, fantasy and horror storytellers around. 


His many credits include The Incredible Shrinking Man, I Am Legend, along with numerous Twilight Zone episodes such as Nightmare at 20,000 Feet, Little Girl Lost, Duel and Somewhere in Time.
Now at 85 years old, he's got the #1 film in the country with Real Steel, which is based on his short story Steel.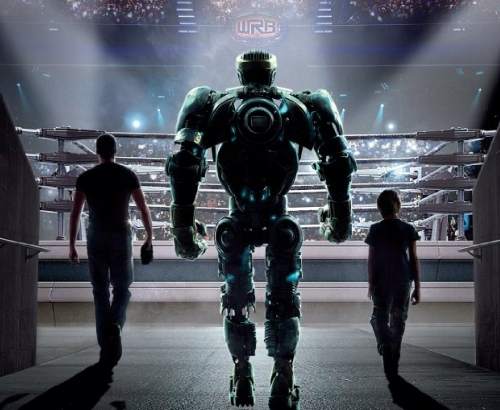 With the success of Steel, and Will Smith's incarnation of Legend, Matheson is a hot "brand" again, and he and his son, Richard Christian Matheson, want to ensure the future of his legacy. 


As Variety reports, Matheson and son, with the help of talent agency William Morris, are shopping 150 stories he's written for future adaptations, as long as they have input in how the stories are adapted.



Richard wasn't exactly pleased with the first two adaptations of I Am Legend – The Last Man on Earth and The Omega Man – although he's fine with the Will Smith version, and is happy with the film Real Steel as well, although it didn't get good reviews. 


There's clearly a lot of stories for studios to go through, and upcoming adaptions of his work will also include Earthbound at DreamWorks, and Deus Ex Machina, another robot story in development for Real Steel director Shawn Levy's company, 21 Laps, which is set up at Fox.



However the adaptions turn out, as a long time fan of Matheson's, it's great to see his work at the top of the box office charts. It's clearly not easy for a story from the 50's to still have staying power today, but I Am Legend was still a hot property many decades later, not to mention his Twilight Zone episodes still hold up. (Although Matheson didn't have a piece of Legend at the box office, the success of the film brought the story back to the best-seller lists).
There's certainly many other Matheson stories worth going back to today, and so here's to more great adaptions to come.