A company that promised insurance to Sony if it encountered various losses or damages says it wants immunity from responsibility for the PSN hack scandal.
Zurich American Insurance is proactively seeking a court ruling that will make it official that it does not have to pay anything to Sony for the billions of dollars it lost when hackers forced the company to shut down the Playstation Network earlier this year.
Details about Sony's insurance policy underwritten by Zurich are not clear, but the insurer clearly feels the terms do not cover Sony for the type of issue that occurred with the PSN.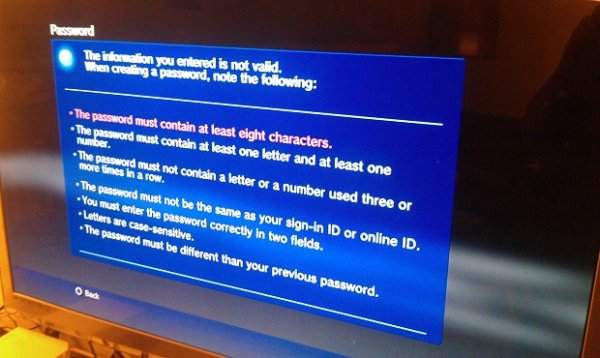 Additionally, it said, there are clauses in the insurance contract which would prevent payment for the ordeal – most likely it says something about not being responsible for issues that Sony itself caused by not taking due care of its own company.
Sony has already filed for compensation from Zurich but it looks like this case will only add to the list of court dates for the company's lawyers. Sony already faces 55 lawsuits related to the PSN incident.
But then again, Sony Network Entertainment president Tim Schaaff was quoted earlier this month saying the whole thing was a "great experience." So maybe it should just foot the bill for itself since it had such a good time, apparently.
Earlier this year, when publishers were unable to release their games on the Playstation Store, multi-platform retail publishers saw PS3 sales plummet because no one could play them online, and millions of users sat back, bored, while they were told to watch their credit card statements for fraudulent activity.
It will go down in the annals of gaming history as one of the biggest dark holes of this generation.