Sears is more well-known for its low-cost jeans and refrigerators than for its technological aptitude, but the big-box retailer is making a push to the digital world by offering a movie download service.
Sears Holdings Corporation has reportedly entered into a deal with Sonic Solutions to create its own branded digital storefront to offer movie and TV show downloads.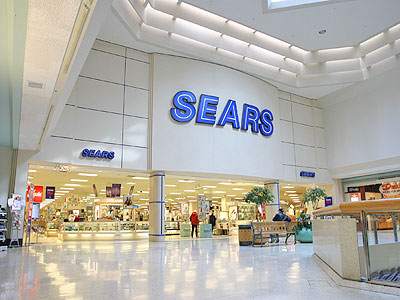 The Sears store will use Sonic's RoxioNow system, which Best Buy also uses, to power the distribution of content. It will all be branded with Sears graphics and promotions, and is expected to be available in future TVs and Blu-ray players, as well as other set-top boxes and mobile devices.
"Teaming up with Sonic is a great opportunity for Sears and Kmart to quickly establish a position in digital video entertainment," said Karen Austin, president of the home electronics division of Sears, which also owns the Kmart department store chain.
Users will be able to download or rent movies just like with other services. Pricing will also be comparable to the myriad other digital stores out there, with rentals ranging from $2 to $5, TV shows costing around $2, and purchasing movies to be up to $20.
It's unclear how Sears expects to differentiate itself from very similar offerings from more established names like Best Buy, Amazon, Wal-Mart, and Blockbuster, but the retailer is in need of some new life after its sales dropped 7% over the past year.