Hulu is reportedly planning to roll out a subscription service for multiple devices, including the Xbox 360 and iPad.
According to Reuters, the company is expected to offer newer episodes free of charge, but will impose a monthly fee for older content.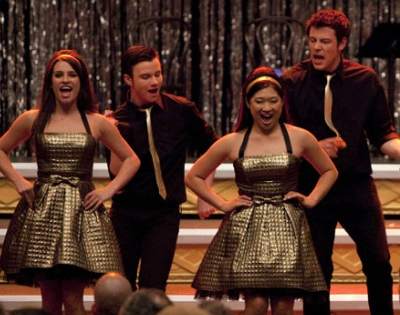 However, Phil Leigh, an analyst with Inside Digital Media, cautioned that Hulu's strategy was not "without risks."
"Many consumers already pay $100 or more monthly for TV, telephony and high-speed Internet access and are unlikely to welcome an incremental fee merely to watch from the Internet some of the programs they already get."
Nevertheless, Mike Vorhaus of Frank N. Magid media consultancy believes people will be willing to pay for the "convenience" of streaming content on demand.
"Many viewers are not going home to watch TV anymore. They've already been trained to believe TV is coming to them and demand is growing for this content in different forms and different business models," Vorhaus told Reuters.
"Some payment by some people for some online content is here to stay, but it will continue to evolve."