Apple has reportedly launched an initiative to create an "explicit" category for third-party app developers of the iPhone and iPod Touch.
According to the Cult of Mac, the new category is already available on the iTunesConnect Web site.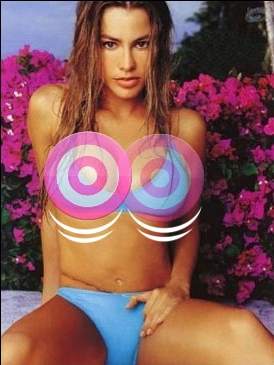 Nevertheless, applications that have been labeled "explicit" have yet to appear in the App Store. 


As such, Katie Marsal of AppleInsider speculated that the "explicit" category could signal that Club Cupertino is preparing to create an adults-only section of the App Store that would "segregate potentially offensive" content.
"Apple [will soon] launch its iPad device, [which] can serve as an e-reader of novels and textbooks. Its potential adoption in the education market could have played a part in Apple's [recent] decision to remove sexual content," explained Marsal.
"[But] whether those applications removed in the last week would be allowed in to the App Store under the new 'explicit' category is unknown."
As TG Daily previously reported, Club Cupertino purged over 5,000 "overtly sexual" apps after (supposedly) receiving numerous complaints from customers who expressed concern that children could theoretically access "inappropriate" software.
However, Apple spinner Philip Schiller has confirmed that select adult-themed apps from established brands, such as Playboy and Sports Illustrated, will be permitted to remain.