A handful of first-party PS3 games will be the first to incorporate the new stereoscopic 3D standard, and gamers should be happy to know that those 3D updates won't cost a thing.
Within the last month, Sony introduced a new firmware update that makes the PS3 capable of producing 3D images on compatible TV sets. This means the PS3 is already the first, and so far the only, video game console to incorporate the new 3D standard.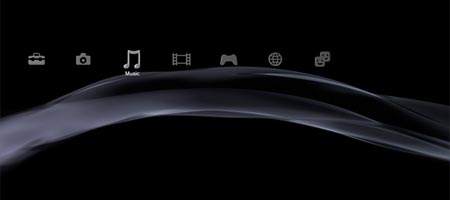 Some time this summer, Sony Computer Entertainment will update four of its first-party published games – Motorstorm: Pacific Rift, Wipeout HD, Super Stardust HD, and Pain – to render them in 3D.
There wasn't really any question as to whether or not these game updates would cost anything, but Sony has now confirmed that they will indeed be free.
Sony has been late to the game when it comes to providing 3D TV hardware. Its first sets, to be released under the "Bravia" line, are due out soon, and will probably correspond to the PS3 3D updates.
The flagship Bravia 3D TV will also come with all four of the aforementioned PS3 games for free.