Microsoft has announced plans to ax Xbox Live for the original, eight-year-old Xbox in April.
It's all for the users' benefit, apparently.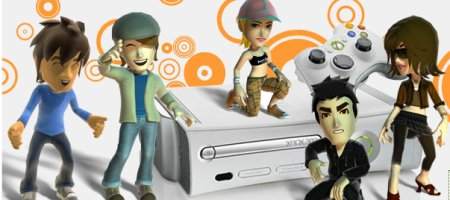 "Your Xbox Live community has grown to 23m strong. And as we look down the road, we'll continue to evolve the service with features and experiences that harness the full power of Xbox 360," says Xbox Live general manager Marc Whitten.
"To reach our aspiration, we need to make changes to the Xbox LIVE service that are incompatible with our original Xbox v1 games."
As of April 15, users of the original Xbox will find themselves abruptly cut off. Legacy games will also go, including Xbox v1 games playable on the Xbox 360. Fans of Halo 2 – currently the most popular game on the original platform – aren't likely to be best pleased.
While Whitten doesn't give details, he does mention Project Natal – scheduled for release later this year – as being a particular source of excitement for the company.
So the implication is that the rumors are true, and the company is planning a new Xbox 360 based on a natural gesture interface.
Microsoft says it will contact all users affected by the change – whether to commiserate or to flog them a new machine, we don't know.