Microsoft is increasing its Xbox Live Gold membership fee by $10 – from $50 to $60 a year.
The Redmond-based company also jacked up its 3-month Gold membership from $20 to $25, while raising the 1-month Gold package from $8 to $10.
"Since launching Xbox LIVE in 2002 we have continually added more content and entertainment experiences for our members, while keeping the price the same," Microsoft spokesperson Major Nelson (aka Larry Hryb) explained in an official blog post.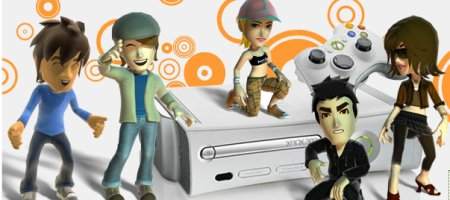 "We're confident that when the new pricing takes effect, an Xbox LIVE Gold membership will continue to offer the best value in the industry."
Nelson added that MS was offering "loyal members" the opportunity to "lock in current pricing" with an additional discount by renewing their subscriptions.



Although Nelson's announcement set off a (rather predictable) firestorm of criticism from Gold members, EEDAR analyst Jesse Divnich told TG Daily that the fee increase will "do little" to impact the Xbox 360's "positive momentum."
"When taking into consideration the numerous services added to Xbox LIVE Gold subscribers over the last eight years, it comes as no surprise that Microsoft would eventually increase the price of a Gold subscription by a moderate amount.



"[Remember], when originally launched in 2002, a Gold subscription cost the same as an AAA video game, $49.99. 


"[So], when taking into account for inflation ($50 in 2002 is roughly $60 in 2010) and the additional services available to Gold subscribers in 2010, such as ESPN, Facebook, Twitter, Netflix, Last.fm and Video Kinect, a $10 price increase still represents an incredible value to consumers.
"[In addition, we do] not believe the $10 price increase will fully affect current Xbox LIVE Gold subscribers until late 2011 and beyond, as Microsoft will likely run numerous promotions allowing users to renew at cheaper rates."