A Japanese gamer has discovered the solution to that perennial problem – girls don't like geeks. He's married a character in his favourite Nintendo DS game.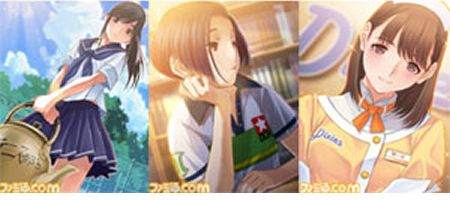 Love Plus is described as a dating simulation game. Players do their best to attract and then keep one of three women.

The player, identified only by the username Sal9000, fell for Nene Anegasaki – but felt compelled by love to take the relationship one stage further.
Last weekend he married his virtual girlfriend at a Tokyo technology festival, with a real priest officiating – although the wedding is apparently not legally binding.
The happy couple have released a YouTube video of their celebration. The bride managed to say "I do" bang on cue, and they shared a kiss. There's no sign of the bride's family, though – perhaps they don't approve?