Hulu's premium subscription service, Hulu Plus, is to be made available on Roku and TiVo Premiere devices later this year.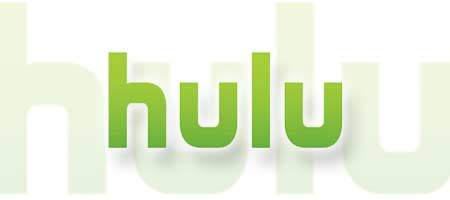 Hulu Plus currently offers every episode of around 45 current programs, including Modern Family, Grey's Anatomy, Glee, Family Guy, The Office and 30 Rock, as well as a strong back catalog. It costs $9.99 a month.
"We are excited to bring Hulu Plus to all Roku users," said Pete Distad, VP of Content Distribution for Hulu. "With Hulu Plus on Roku, TV fans will have an easy way to stream to their TVs the shows they love, whenever they want."
Since launching earlier this summer, Hulu Plus has been made available on a number of devices, including Apple and Samsung products.
Also announced today was a deal whereby Hulu Plus will be added as a new channel for TiVo devices.
"Adding Hulu Plus to TiVo's content offering was really the key missing piece to the programming portfolio that TiVo needed in order to deliver a truly comprehensive advanced television offering on the market today – bar none," said Tara Maitra, VP & general manager for content services and ad sales with TiVo.
"TiVo is the complete TV entertainment solution. No other service is as robust or offers consumers the ability to access live TV, web video, and video on demand content from one box like TiVo does."
NetFlix is already available on TiVo and Roku – and although it's a little cheaper than Hulu Plus and includes some premium cable content, it doesn't offer the same range of streamed TV.
"We are laser focused on helping people find and enjoy the world's premium video content when, where and how they want it," said Pete Distad, VP of content distribution for Hulu.
"Our goal for Hulu Plus is to provide as much consumer choice as possible, and Hulu Plus on TiVo's Premiere DVR offering is a compelling way for us to drive our mission forward."