The man at the top of one of the biggest third-party game publishers is already talking about next-gen consoles, and not in a good way.
EA president Frank Gibeau is known for making strong comments about everyone in the industry, and this time he has his eyes set on the next generation of game consoles.
The PS3 has been around for five years now; the Xbox 360 has been out for six. Under the historical trends of the gaming environment, that usually means it's time for a hardware refresh. This time, for the first time, it's different.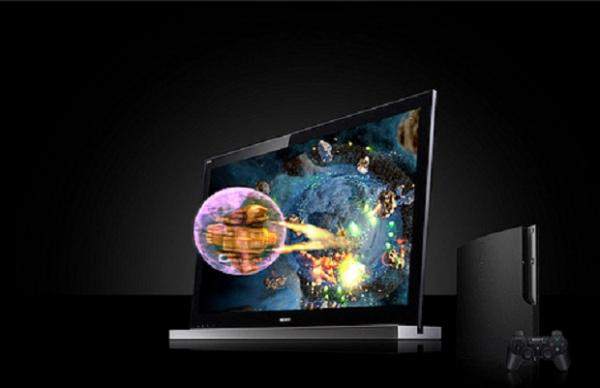 The PS3 and 360 have the ability to literally change themselves thanks to online firmware updates that no previous console was able to do.
So when talking about the successor to the current technological leader the PS3, Gibeau wasn't sure what to say.
In a CVG interview, he said, "It's hard for me to conceive what you would do on a PlayStation 4. The displays are already 1080p, you're already connected to the internet… You could make it faster, you could have more polys and you could up the graphics a little bit… but at what cost? It'll be interesting to see how [Sony and Microsoft] think about it in terms of the next generation but it seems to me that customers are happy, and we're happy to build games on [360 and PS3] right now."
On the flip side, Riccitiello has publicly stated that he is highly excited about Nintendo's upcoming console, the Wii U. Interestingly enough, that product has received only a mediocre reception from many gamers and analysts.
Nevertheless, Riccitiello has a point. While video games have been rapidly evolving from day one, the path to the future was always somewhat visible. There could always be improvements to graphics, or increased storage capacity.
Now, though, PS3 games run on Blu-ray Disc technology and most of them don't even come close to using up all the available space.