A group of gamers are threatening to boycott the latest installment in EA's successful 'Battlefield' series.
At issue is a special package of downloadable content (DLC) that only gamers who pre-order the special edition of Battlefield 3 will receive.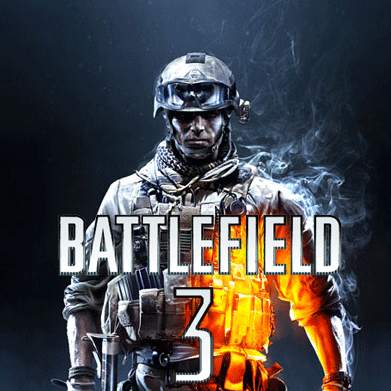 Gamers who plunk down a deposit ahead of the game's launch and then ultimately purchase the more expensive Physical Warfare Pack version of the title when it comes out will receive a highly powerful weapon.
That's not sitting well with gamers who feel the DLC will give customers an unfair advantage over those who just want the regular version of the game – or who don't want to pre-order the title. The bonus is only valid at a couple retailers in the UK.
There have been online petitions asking EA to get rid of the promotional offer, as well as statements encouraging gamers to boycott the game altogether.
However, in a recently released statement, EA tried to push the concerns aside. "The three exclusive items in the Physical Warfare Pack were specifically chosen not to be overpowered or imbalance or break the game in any way," the publisher said.
It continued to say the reason for the promotional content was "because we believe in rewarding our core fanbase with special offers."
This is hardly the first time people who pre-ordered a game or went for the more expensive edition received some kind of in-game bonus. However, not many online games like Battlefield 3 give customers an advanced weapon right out of the gate for doing so.
EA has no plans to change the promotion.