Django Unchained – Quentin Tarantino's latest film – may have lost one cast member, but the movie gained an interesting new actor who will be making a well-deserved comeback.


Yes,Kevin Costner is out, but Dennis Christopher, a name you probably won't know off the top of your head if you're not a film buff, is now in.
Christopher is the star of one of the most wonderful, under-rated films ever made, Breaking Away, an American coming of age story about kids growing up in Indiana.
Christopher also starred in a horror film that didn't turn out that great, but had an interesting concept behind it, Fade to Black, about a film buff who becomes so absorbed in movies, he loses touch with reality and begins killing his enemies dressed up as his favorite movie characters. 


Christopher was terrific in both films, and having spoken to him at a Q&A following a screening of Breaking Away, I can also attest he was a very cool guy whose comeback I'd definitely welcome.



According to Variety, Christopher only starred in one feature film over the past six years, and has been appearing on episodic TV, like CSI and Deadwood. Gerald McRaney, who you probably remember from Major Dad, also appeared on Deadwood, and is also onboard for Django as well, which may be where Tarantino recently spotted both actors.



As for why Costner backed out, the standard answer is "scheduling conflicts." 

Yet, this also could have been similar to why Warren Beatty dropped out of Kill Bill, where a bunch of diplomatic reasons were given for him finally declining, but the actor is certainly well known for his egomaniacal ways, not to mention his tendency of bullying his way into directing movies himself (or at least telling anyone who'll listen he really directed the movie), which Tarantino never would have allowed in a million years.



Considering Beatty, Costner and Tarantino's reputations for out of control egos, one can only imagine what kind of diva fests could have happened with any of them trying to work together. In any case, it's too much ego and narcissism for ten movies, let alone one or two.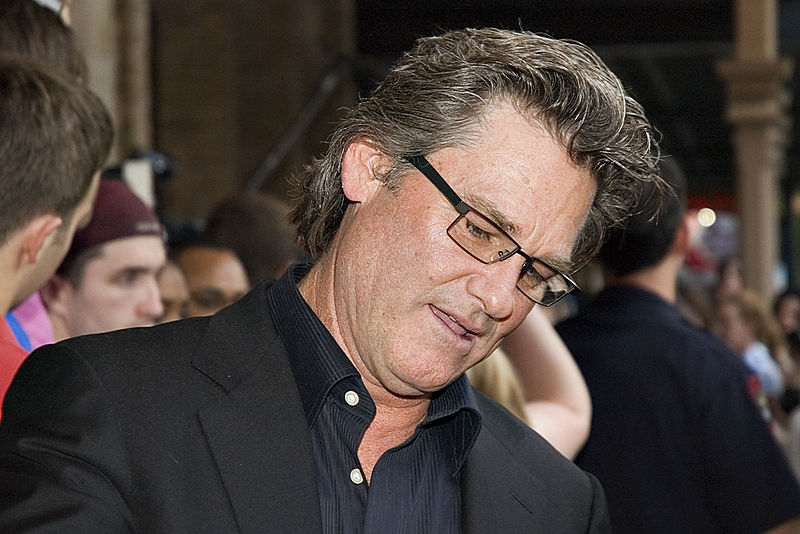 Now, right as this blog was being completed, word came down that Kurt Russell is poised to replace Kevin Coster in the role of Ace Woody, who trains slaves to fight to the death. 

As a long time fan of Russell, this is definitely very welcome news as well.
Also, it seems as if Christoph Waltz injured his pelvis training for Django, with the actor's peeps telling The Hollywood Reporter he's "looking forward to getting back in the saddle."



According to Deadline, Django will go into production in November, with Jamie Foxx, Christoph Waltz, Leonardo DiCaprio, Christopher, McRaney, Samuel L. Jackson, and possibly Kerry Washington starring for a December 25, 2012 release.