Several years back on TGD, we wrote about the return of Rambo…not on the silver screen, but to gaming. And frankly we were surprised at the response the story got. Apparently there's a lot of people who want a Rambo video game, and he's a great choice for a first person shooter.
The game's official website, which is run through Reef Entertainment, has announced that the game will be out in Europe on February 21, 2014, with a North American release some time in the first quarter of this year. The title will be Rambo The Video Game. (Clever, huh?)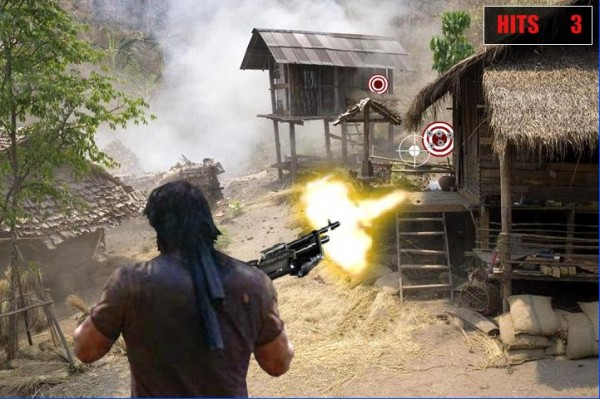 A spokesperson for Reef has said, "We are delighted to announce the final [European] release date for Tambo and although the main game is now complete, our journey with Rambo continues as we will soon start development on the game's first DLC expansion pack with our partners at Teyton."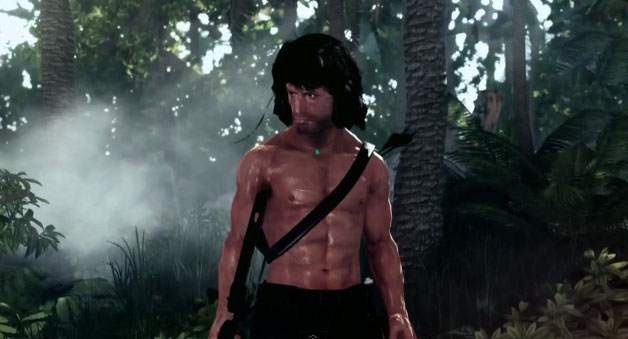 With war games like Call of Duty doing great business, now would be a great time for Rambo to head back to the gaming world. We're not sure how big of a following the character has today, but perhaps the game will have enough action and shooting that it won't matter whether you're familiar with Stallone's second most iconic character or not.