With so many remakes and reboots, it's wonderful to see an actual original movie doing so well. In fact, Gravity is the #1 movie in the country for three weeks now, and it has stood its ground very easily against the remake of Carrie, and the Julian Assange biopic The Fifth Estate, which was a big flop.
We doubt Assange's bad mouthing of The Fifth Estate had anything to do with the movie's failure, in fact, it was probably the best free publicity the movie could have had. But it's certainly nice to see that audiences can appreciate a brand new story that's also been a big leap forward to movie technology.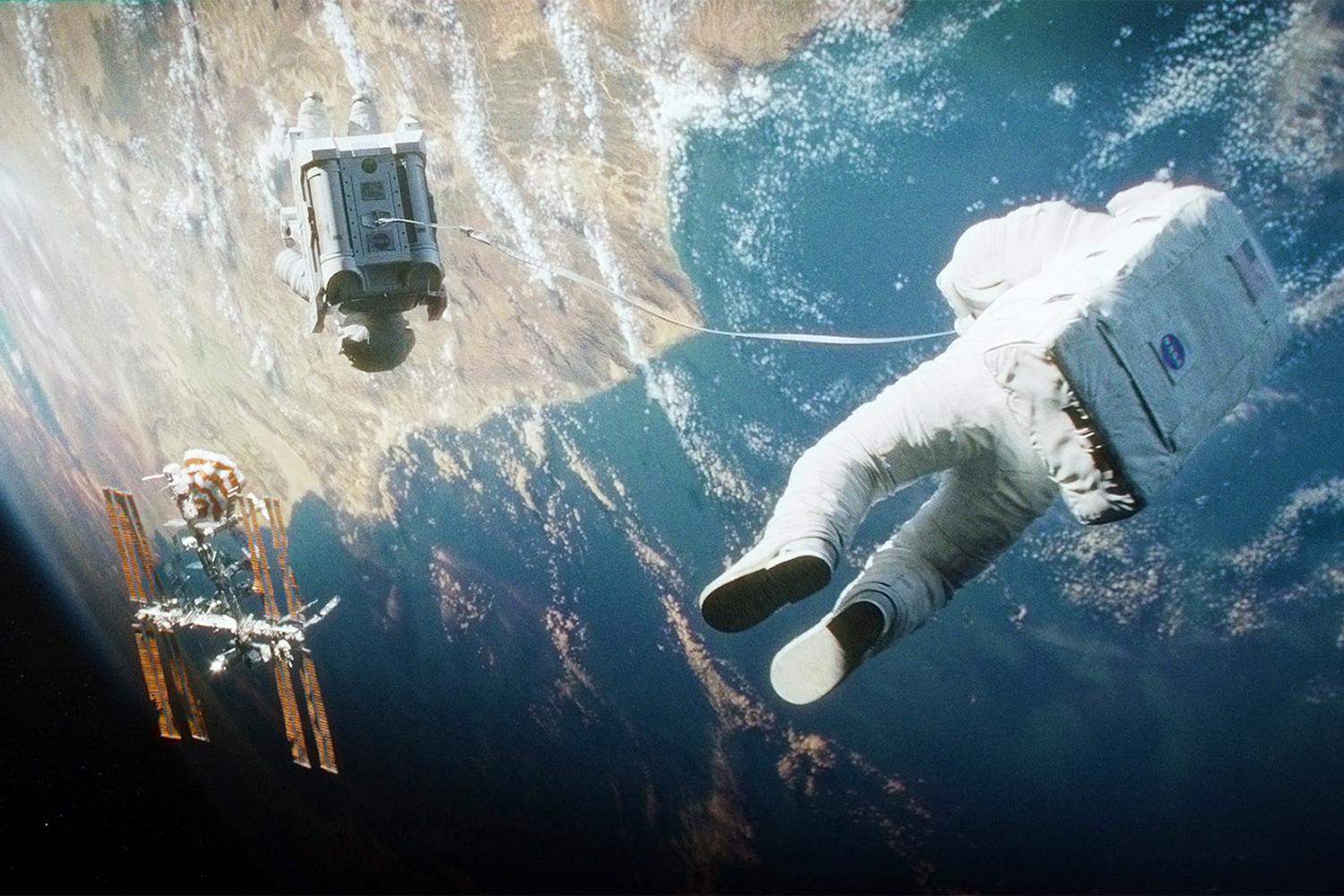 As the Wrap tells us, Gravity made $31 million this weekend, bringing its US total to $148 million, and making its world-wide total in the neighborhood of $250 million so far. Carrie came in third, making about $18 million, and The Fifth Estate was a big loser, making less than $2 million.
Benedict Cumberbatch, who plays Assange in Estate, told Entertainment Weekly that when Assange went on the attack, his fan base, "the Cumberitches" had his back, but they unfortunately weren't there at the box office, because EW tells us this movie made the worst debut of the year.
While the reviews for Carrie weren't as scathing as we predicted, the general reaction is it's nothing special, and it didn't bring anything new or different to the table. Again, we're very glad to see a wholly original movie doing so well, and the more original films that make big bucks, the less we have to suffer with another Fast and Furious movie.