It shouldn't be too big of a surprise that GTA V made more than many of the blockbuster movies this summer. Even if this hadn't been a hard summer for movies where so many flicks tanked, the gaming industry often makes more money than Hollywood, and this is no exception.
As Variety reports, the first day haul of GTA V, $800 million, has outgrossed Man of Steel, and it looks on track to do better than the biggest movies of the year, namely Iron Man 3, which made $1.2 billion world-wide, Despicable Me 2, which made $840 million, and the aforementioned Man of Steel, which made $663 million.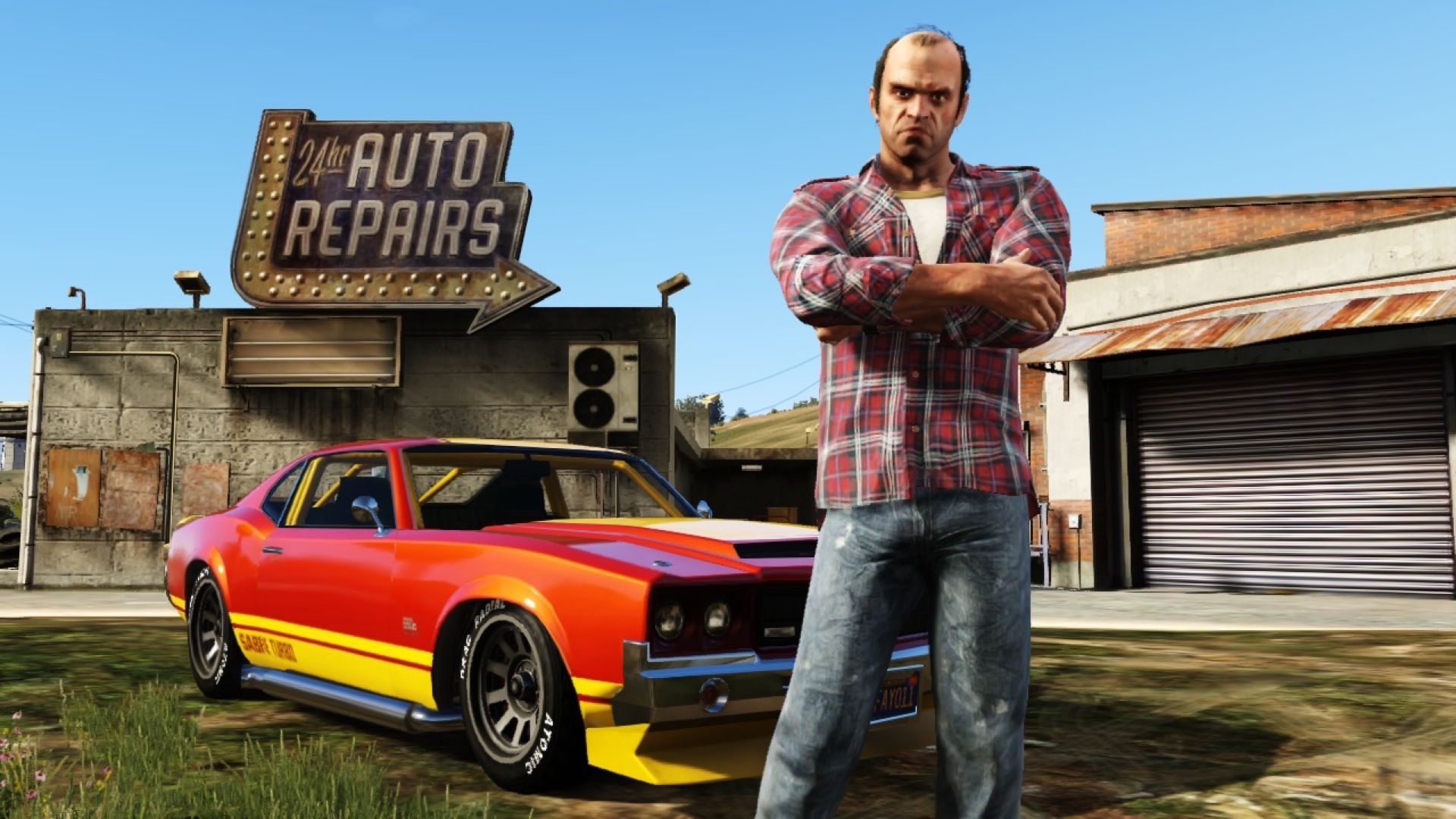 As Variety also points out, GTA V had a budget that would rival a blockbuster movie, a reported $265 million, but we have the feeling even the most corrupt Hollywood money men couldn't convince anyone this game won't make a profit. GTA could really get things on a roll for the other upcoming blockbuster games, like the sequels to Call of Duty, Assassin's Creed, and Battlefield, along with the next Batman game, Arkham Origins.
So it looks like the video game market could really be back, big time, and it's good to see gaming riding high again after suffering through a lot of ups and downs.