As Robert Downey Jr's renegotiations for the next two Avengers films have proved, it's very important to have your stars signed up for future superhero movies well in advance. In fact, when an actor is picked to play a superhero these days, he or she usually has to sign on for at least three movies, which is a good thing in this day and age, because you'll know you'll be employed for years.
Hugh Jackman has built a hell of a career from playing Wolverine, and he not only headlined the Wolverine solo film this July, and he's also currently filming X-Men: Days of Future Past, which is slated to come out next summer. Jackman did a great job as Wolverine when he debuted in the first X-Men film in 2000, and it's hard to imagine anyone else in the role, which is why Cinema Blend reports that he may be getting an offer of $100 million to play the famous mutant in four more movies.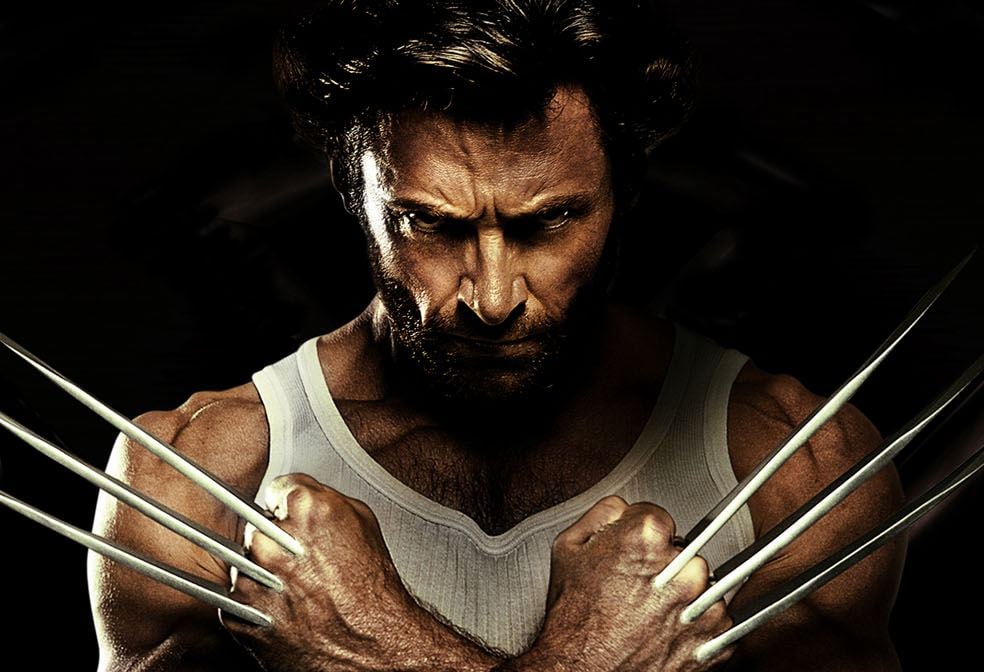 Cinema Blend got this story from the Enquirer, which I'm a big fan of actually, but many wouldn't consider it a peerless source of accurate information. We're also wondering what will be in the future for X-Men. We already know what next year's movie will be, but what's going to be lined up after that?
X-Men is clearly a major franchise for Fox, and perhaps like Disney's planning with Star Wars there will be spin-off stories that will go in and out of the X-Men flicks. Whatever will come in the future, we're willing to bet Jackman's in for the long haul, whether he's getting $25 million a movie or not. As with Downey Jr. playing Iron Man, it just wouldn't make sense to try and replace Jackman with another actor. Like the saying goes, if it ain't broke, don't fix it.