Aside from the controller, we still don't quite know what the Sony Playstation 4 (PS4) will look like when it hits the streets. Nevertheless, the Japanese-based company has revealed a number of hardware-related specs at GDC 2013 in San Francisco.
First off, Sony exec Chris Norden told GDC attendees the 8-core 64-bit x86 (AMD) CPU was capable of running 8 hardware threads.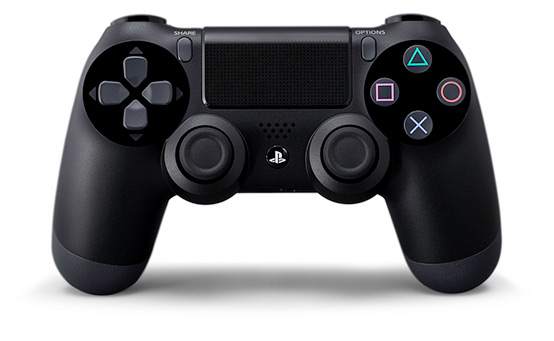 In addition, the console is capable of executing graphics and computational code synchronously – offering up to 1.843 teraFLOPS of graphics processing power while still allocating room for computational tasks.
Nevertheless, Norden emphasized that the silicon would be low-power sipping, with relatively low-heat emissions. Additional specs? A "large" HDD, a Blu-ray drive that offers 3x the transfer speed compared to its predecessor, 2MiB L2 cache per 4 core group, 32 kib|1 I/D-cache and 8GB 256 bit GDDR5, providing 176 gigabytes of total bandwidth to the PS4.
Norden also confirmed that Sony is extending the graphics feature set beyond Direct X 11.1.
"This is access you're not used to getting on the PC, and as a result you can do a lot more cool things and have a lot more access to the power of the system," he explained.
And last, but certainly not least, the PlayStation 4 Eye camera is composed of two imaging units each capable of 1280×800 resolution and 60Hz at 12 bits per pixel. The camera boasts an 85 degree field of view and a three-axis accelerometer – all with a dedicated port on the PS4.