Screenshots culled from a Durango software development kit (SDK) appear to validate earlier claims that Microsoft's 720 (Next) console will require a persistent Internet connection and block second-hand games.
The above-mentioned images of Redmond's XDK documentation were recently posted on VGLeaks, which is considered to be one of the more reliable sources about the upcoming game console.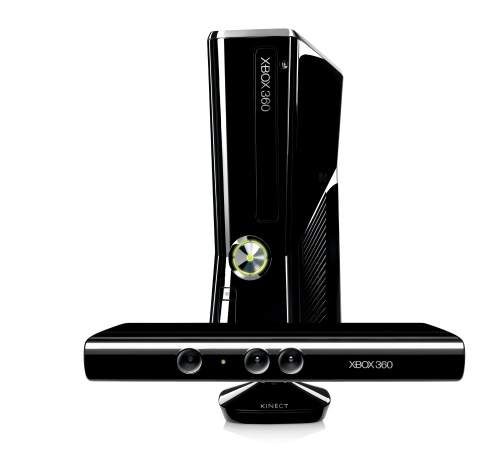 According to the documentation, the current Durano dev hardware has an "always on, always connected design" which supposedly allows users to "quickly and easily enjoy their connected entertainment experiences, with no waiting for the console to restart or install updates."
As noted above, the XDK also implies that all titles for the next-gen Xbox will require installation, though play of other games can kick off during the install process.
"Every Durango console will have a hard drive, although its exact capacity has not been chosen. It will be large enough, however, to hold a large number of games. All games will be installed on the hard drive. Play from the optical disc will not be supported," reads the documentation.
"Durango consoles will have a Blu-ray disc drive. Disc media will be used for distribution, but during gameplay, games will not use content from the optical disc. An installation system is being designed that will allow gamers to begin playing while the game is being installed on the hard drive rather than waiting until installation is complete."
The VGLeaks docs also claim Durango will be sold with "a new high-fidelity Kinect sensor, which will be required for the system to operate.
"The Durango controller will make the best-in-class Xbox 360 controller even better. It will have low-latency wireless connectivity to the console, and improved ergonomics. System interactions that use the controller will be simplified to make them easier for non-core gamers," the documentation continued.
Microsoft is widely expected to announced its Xbox Next at either a special event in late April or at E3 2013 in June.
Although Redmond has yet to officially confirm console specs, the Xbox 720 is reportedly powered by an AMD 8-core x64 1.6GHz CPU, a D3D11.x 800MHz graphics platform and 8GB of DDR3 RAM.