We're not that far into the new year yet, and already there's buzz about Comic-Con.
There has to be, because you have to get your badges early to make sure you can get into what's essentially geek ground zero in San Diego. And once you get your badges this month, you should also start looking for parking six months in advance, because at least 100,000 geeks will be converging on San Diego for the big event.
Yes, badges for Comic-Con go on sale Saturday, February 16 at 9 a.m. PST. This year Comic-Con launches on Thursday July 18, and wraps up on Sunday July 21. No word yet on who's appearing, but it doesn't matter right now. You know badges are going to go fast, so you'd better get yours as soon as you can at the official Comic-Con website.
As for prices, a 4-day badge including preview night is $175 for an adult, $87 for a junior. A badge without preview night is $150 for an adult, $75 for juniors. Single day badges are $42 for adults, $21 for juniors, and a single day badge for Sunday only is $24, $12 for juniors. (Junior age is 13-17.) As the official Comic-Con site tells us, kids under 12 are free with a paying adult.
Just a few highlights from last year included a Hobbit panel featuring Peter Jackson and all the gang, an appearance from master poster artist Drew Struzan, a special preview of the Godzilla reboot, and a Firefly reunion where Joss Whedon grew teary recalling his beloved sci-fi series masterpiece. These events only scratch the surface of what incredible awesomeness you can experience at Comic-Con, and every year always has incredible panels, guests, and don't forget the booth babes either.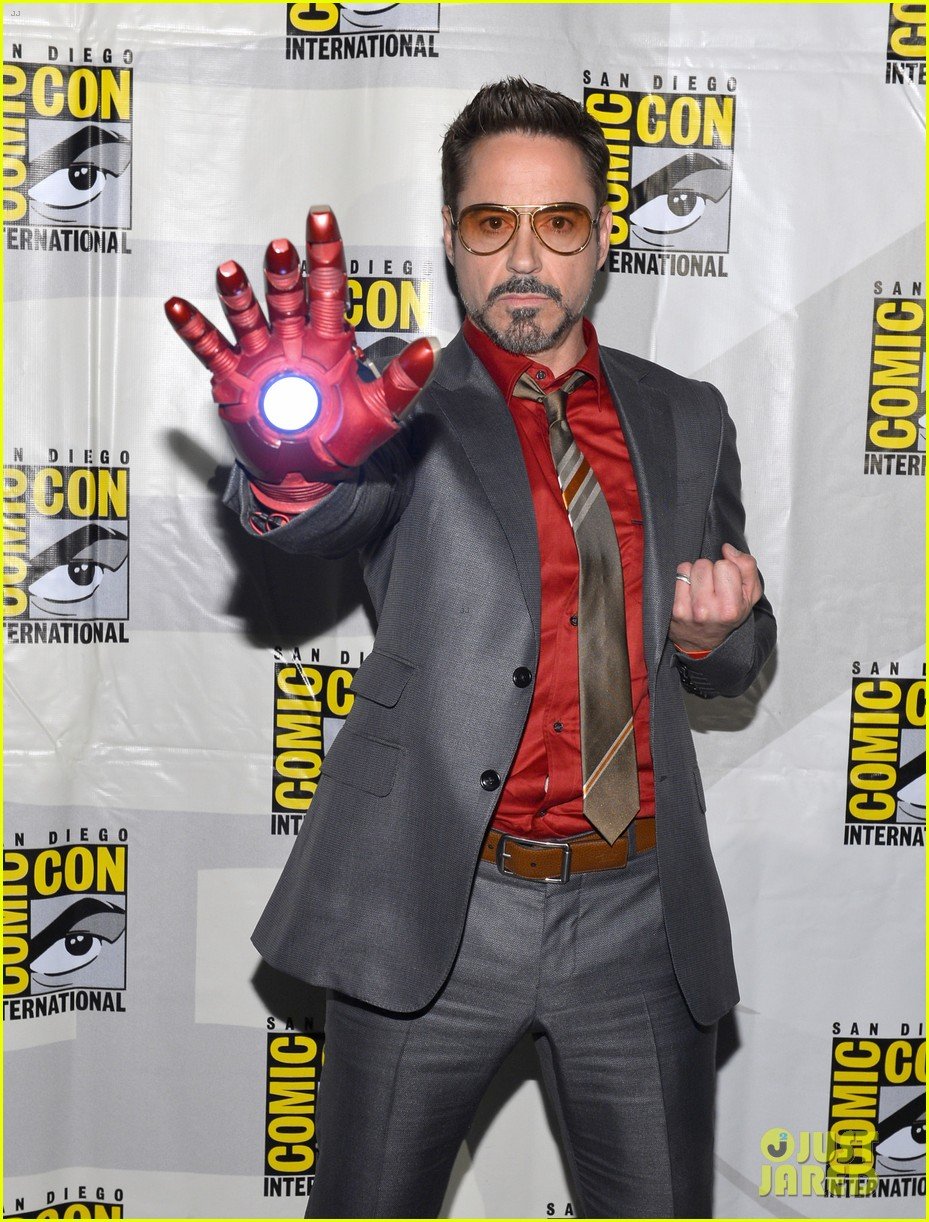 A long, long time ago in a galaxy far, far away, the major movie studios would never consider going to a convention like Comic Con in a million years, but now every huge genre film makes a big splash there.
The geeks and true fans who attend Comic-Con will welcome you with open arms. Especially in recent years, Comic-Con has proven to be a safe haven to bring your movie and get a ton of publicity from the volunteer geek army.
So dust off your rubber Batman mask, get that Princess Leia bikini out of the closet, and get ready to once again celebrate all things that are geek in San Diego this July. We'll be following all Comic-Con developments very closely, so stay tuned to TG for more.