In just two weeks, EA was able to convince a whole lot of people to spend money on something that used to be free.
The company established a premium online service for its Battlefield franchise, giving users access to exclusive content in exchange for a monthly fee. It's very similar to the Call of Duty Elite program Activision initiated months ago.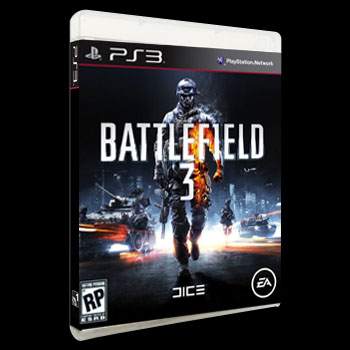 For a while, Activision had been wondering how it could better monetize its insanely popular Call of Duty franchise. Gamers spend $60 on the game and then pour in dozens or even hundreds of hours, making it a pretty good deal for gamers.
But Activision wanted to capitalize on the level of passion so many Call of Duty fanatics have, so it created Call of Duty Elite. For a monthly fee, members get access to exclusive content and online promotions. And, they are also first in line to get new downloadable content (DLC) packs.
Apparently that is enough incentive for a whopping 1.5 million people, the number of CoD Elite members as of earlier this year and a number which Battlefield Premium is now gunning for. That's a solid amount of people to have purchase a game, let alone purchase the full-priced game and then pay additional monthly fees on top of that. So it's a no-brainer that other online shooting games might want to follow suit.
Of course, the same basic online experience is still available for not cost, but it's the extra features, service, and accessibility that players are paying for. It's a similar structure to how Sony began monetizing its Playstation Network online platform, and is becoming an increasingly attractive way for developers to earn sustainable revenue on bandwidth-intensive products.
So like it or not, folks, this is the way the industry is headed.