So…who exactly is making the Playstation Vita version of Call of Duty: Black Ops?
To answer that question, you might ask the company that is in charge of the Call of Duty franchise. But you might be surprised at the response you would get.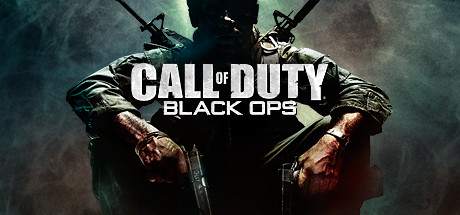 As part of Sony's all-encompassing push to prove the PlayStation Vita's relevance at last month's E3 trade show, it made sure to mention that a special version of Call of Duty: Black Ops would be making its way to the portable console.
However, aside from a brief tease, we didn't learn much about the game. But we can't feel too bad, because apparently even the company that does all things Call of Duty doesn't know much.
In a recent interview with Videogamer.com, the company's director of communications John Rafacz was asked what studio would be developing the Vita title.
He apparently said, "I don't know. With regards to the Vita, all I can tell you is that it's quite literally declassified … When I know, I'll tell you." Rafacz was described as sounding "confused" when answering the seemingly simple question.
Among the other Black Ops speculation is that a Wii U version of Call of Duty: Black Ops II is in the works. But so far, the only officially announced console versions are those for the PS3 and Xbox 360.
In summary, even though Sony is trying to make you believe that the Vita is a platform that developers are interested in, those very developers don't even know details about Vita games that they're involved with.
It's not great for the Vita, but hopefully things will pick up.